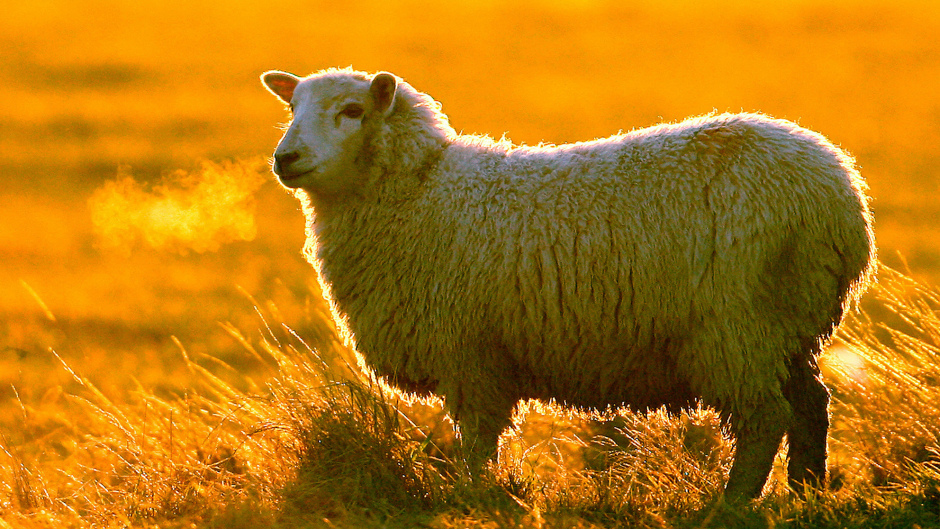 Several animals have died after two separate incidents of sheep worrying in the North-east
The attacks happened on March 5 in a field near Bridge of Marnoch near Huntly over a period of 12 hours.
Angus Greenlaw, of Park Farm, said he saw the dog he believes was responsible.
"The police have given me permission to shoot it if it comes back – but I feel it should be removed rather than wait for it to come back."
The National Sheep Association has outlined the legal position for farmers who face attacks and recommends that farmers only shoot dogs as a last resort – if the sheep are believed to be in danger.
Police Sergeant Ronnie Kain added: "Two incidents of sheep worrying at a farm in the Bridge of Marnoch area have been reported and inquiries are being carried out.
"The worrying of livestock has devastating consequences for farm animals and has an obvious financial and emotional impact on farmers."