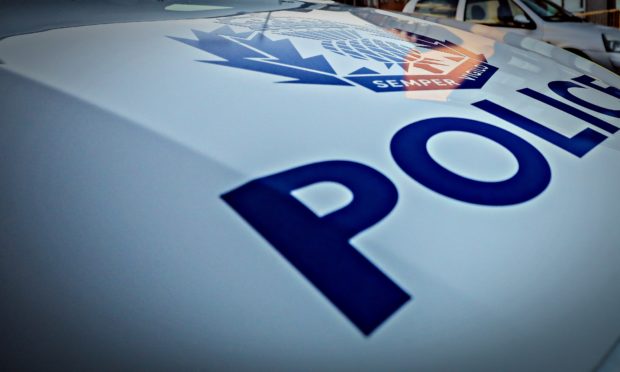 Nearly 20 drivers have been spoken to or charged in connection with motoring offences during a weekend crackdown by north-east police.
In total 21 vehicles were stopped by officers in Fraserburgh, with more stopped in Peterhead over the course of one weekend
In Fraserburgh itself, four motorists had no MOT for their vehicles with another found to have no licence and, as a result, had their vehicle seized.
A Police Scotland spokesman said: "One motorist had no licence and was subsequently charged, their vehicle seized and reported to the Procurator Fiscal.
"Four other drivers were warned regarding their speed while further high-visibility patrols took place around schools with five parking tickets issued."
A similar initiative took place in Peterhead where another man was charged in connection with failing to hold a licence and insurance.
The spokesman added: "Four others charged with speeding offences while another in connection with careless driving.
"In particular, officers would like to remind drivers that Station Road in Mintlaw and West Road at Peterhead are 30mph limits."
Inspector Kevin Goldie said: "When local residents tell us their concerns about speeding and antisocial driving behaviour we listen and we take action.
"This is not just the case for the Buchan corner but for all local community policing teams across the north-east.
"I know various operations and patrols are taking place at different locations in the area using both marked and unmarked vehicles and these will continue throughout the year.
"Operation CEDAR (Challenge, Educate, Detect and Reduce) exists to improve safety on our roads and is a well-embedded initiative in the north-east with support from our partners.
"The most crucial support of all though comes from road users themselves to drive responsibly.
"It is also crucial that members of the public get in touch with the police when they have concerns about road users by calling 101, 999 if it is an emergency or Crimestoppers on 0800 555111 to remain anonymous.
"Excessive speed, distractions through the use of mobile phones or driving while under the influence are just a few factors which can lead to tragic consequences on the roads.
"Road safety is a key priority for Police Scotland and it should be for all drivers too."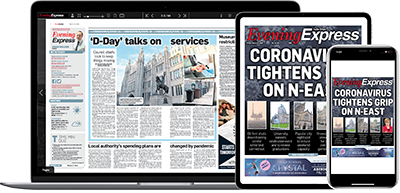 Help support quality local journalism … become a digital subscriber to the Evening Express
For as little as £5.99 a month you can access all of our content, including Premium articles.
Subscribe