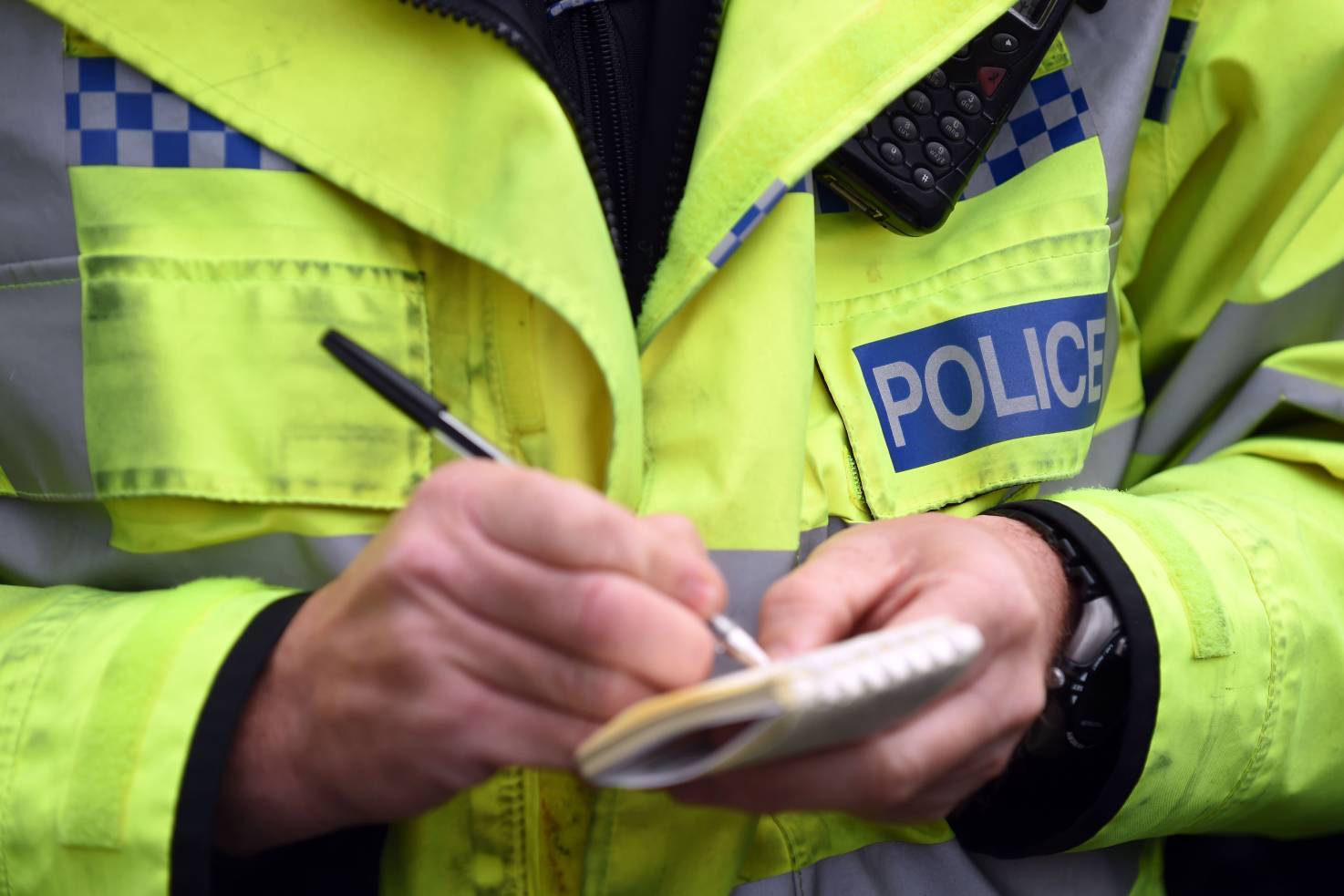 Police have dealt with 19 drivers following an operation targeting speeding in the city's west end.
The initiative was held on Thursday in response to concerns from communities and focused on illegal parking and driving offences on Countesswells Road, Craigton Road and Cromwell Road as well as around Airyhall Primary and Ferryhill Primary School.
As a result, one driver was found to be driving without insurance, seven drivers were dealt with in relation to parking offences and eleven drivers were dealt with for speeding within built up areas.
PC Conor McLeod of the West End Community Policing Team said: "This initiative was held in response to local concerns that the public have raised with us.
"The safety of all pedestrians and road users is paramount especially around school areas.
"During this one-day operation a total of 19 drivers were dealt with for offences which were ultimately putting the safety of others at risk.
"We will run similar operations in the future but in the meantime I would urge motorists to be aware of their surroundings and in particular where they are parking and to watch their speed.
"There is always the potential that a child could run across a road and a car parked in a restricted area could lead to a motorist being unable to see a child crossing until it is too late.
"Always remember in town, slow down. "