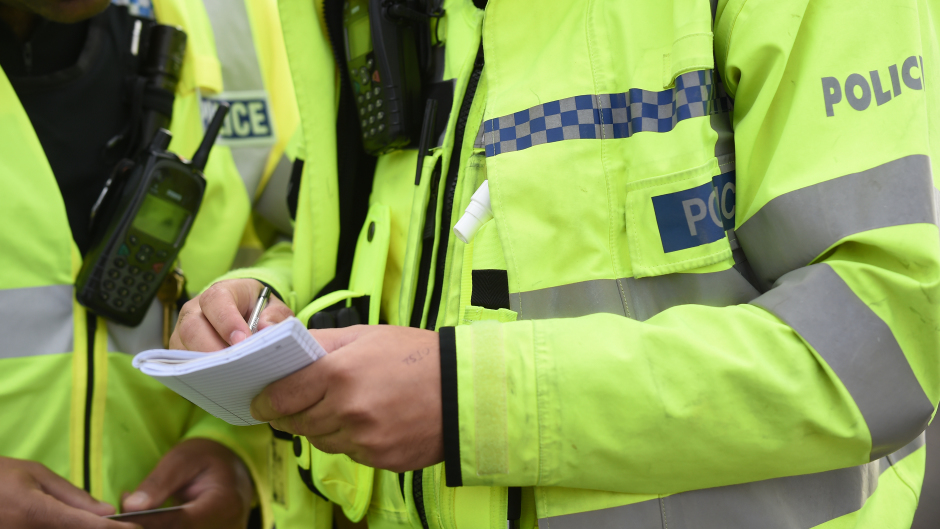 A man has been arrested after a police chase through Aberdeen city centre following reports he had a replica gun.
Officers were called to outside the McDonald's restaurant on Union Street at 6.55pm yesterday.
Witnesses said that on spotting the flashing blue lights of arriving officers, the man made off by running across the busy road and into Back Wynd.
He was eventually apprehended outside the Siberia Vodka Bar on Belmont Street.
A woman who observed the frantic scenes said she heard the man shout the words "it's fake" with regard to the object he was carrying.
Officers remained on guard in the area for about two hours after the man was led away.
A spokesman for the police confirmed that a 47-year-old man was being held in custody following the incident.
He said: "A male has been detained, and investigations are continuing.
"Police were called to the scene at 6.55pm and the man was arrested within 10 minutes."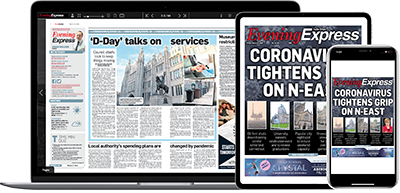 Help support quality local journalism … become a digital subscriber to the Evening Express
For as little as £5.99 a month you can access all of our content, including Premium articles.
Subscribe