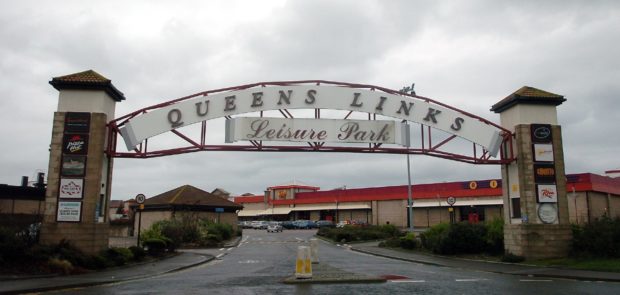 Police have charged 13 men following an mass car gathering in Aberdeen last month.
More than 80 vehicles were involved in the meet-up at the Queens Links Leisure Park on May 29.
Roads policing bosses tonight said the "potential consequences" of the event could not be underestimated – with the risk to "innocent bystanders" using the leisure park extremely high.
Videos of the event circulated on social media, showing cars performing burn-outs and motorbikes doing wheelies while being followed by police.
Using CCTV from the area, officers have now tracked down and charged 13 men aged between 19 and 35.
Eight have been charged with careless driving while five are accused of dangerous driving.
Some of the group have also had their cars seized under antisocial driving legislation.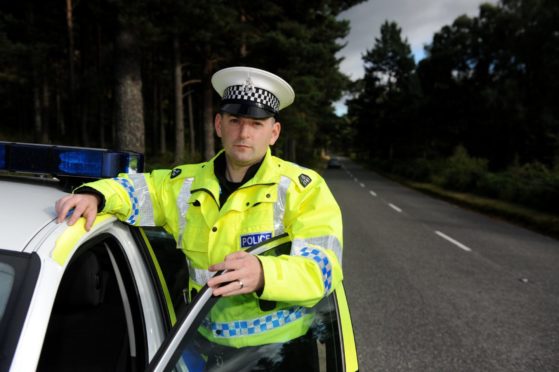 'If you were there, expect a knock on the door'
The event was advertised on Facebook as "Aberdeen mini meet".
In the run-up, pleas were made for those attending to remember it was a public car park so it was necessary to keep the event "somewhat respectful".
Sergeant Steve Manson, from the roads policing unit, said: "This was not just a case of some friends meeting up.
"This was a large-scale, unauthorised car event with significant antisocial behaviour and dangerous driving in a busy car park where families were visiting the entertainment complexes and nearby restaurants.
"The potential consequences of serious injury or worse to an innocent bystander was extremely high.
"We are aware that there was a smaller event the following weekend, and we will continue to review CCTV for further offences.
"If you were at either of the events and carried out one of these dangerous maneuverers, you can expect a knock on the door from some of our officers.
"This type of driving will simply not be tolerated, and we will continue to investigate drivers who put others at risk and disrupt those legitimately making use of the facilities in the Aberdeen Beach area."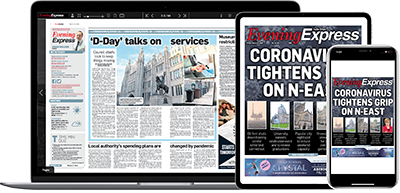 Help support quality local journalism … become a digital subscriber to the Evening Express
For as little as £5.99 a month you can access all of our content, including Premium articles.
Subscribe