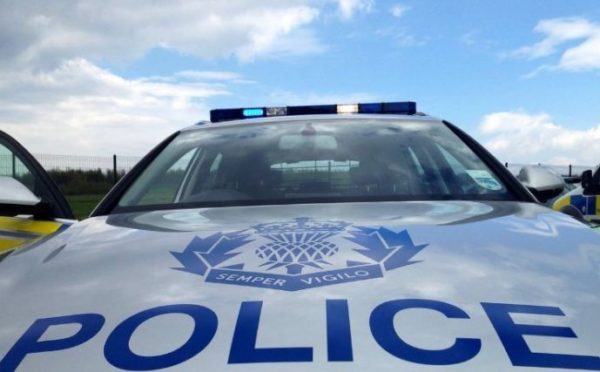 Officers are appealing for people in the north-east to "act responsibly" this weekend after antisocial behaviour and violent incidents linked to alcohol consumption.
The north-east division of Police Scotland has put out a reminder for those out socialising in the finer weather to enjoy themselves safely and responsibly.
A number of people have been charged in connection with violent incidents in recent weeks.
Chief Inspector Rob Sturton, who has responsibility for the Divisional Alcohol and Violence Reduction Unit, said: "Over the recent Easter Holiday period we have been made aware of a number of incidents of this nature which will absolutely not be tolerated and we are ensuring our resources are suitably located to tackle these issues.
"Ultimately though, the best prevention of all is individuals knowing their limits and taking responsibility for their actions.
"A split-second decision can literally change your life which is a consistent message issued through Police Scotland campaigns including 'One Punch Ruins Two Lives'.
"We know how important it is for people to enjoy their weekends off work but it is equally important to do so safely and responsibly."