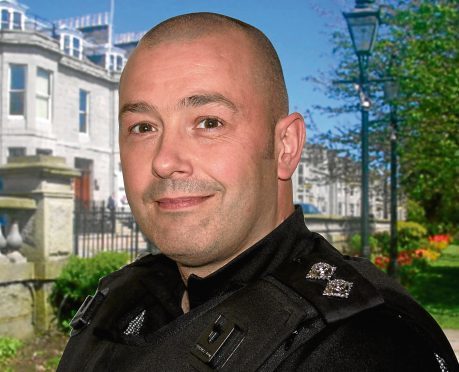 Police have called on revellers to behave responsibly in the run-up to Halloween and Bonfire Night.
Officers are preparing for one of the busiest periods of the year in Aberdeen.
With many pubs and clubs hosting themed events on Friday and Saturday night, the closest weekend to Halloween – police expect to be busy.
Officers anticipate a higher than average call-out rate on Halloween itself and prior to Bonfire Night.
The North-east division's safer communities officer Inspector Colin Taylor said: "Halloween and the run-up to Bonfire Night is a fun and family-orientated time, but unfortunately it is often a very busy time of year for the emergency services.
"We encourage people to enjoy the festivities but in a safe and responsible manner."
He added: "I would ask parents to make sure they know the whereabouts of their children.
"And to make sure they are not spoiling the fun for others, causing a nuisance, committing antisocial behaviour or damaging property."
Police Scotland will be stepping up patrols across Aberdeen, Aberdeenshire and Moray, and is encouraging people to report any concerns they have.
Insp Taylor added: "Adults should be aware and make their children aware that it is an offence to supply a firework, either for payment or given free, to any person under the age of 18.
"Furthermore, it is an offence for any persons under the age of 18 to be in possession of a firework in a public place.
"We will do everything we can to ensure those involved in any type of unacceptable behaviour, are held to account.
"We hope that with the support of parents, retailers, the licensed trade and communities themselves, we can work together and help make Halloween safe and enjoyable."
Read Scottish Fire and Rescue Service fireworks safety advice at tinyurl.com/fireworksadvice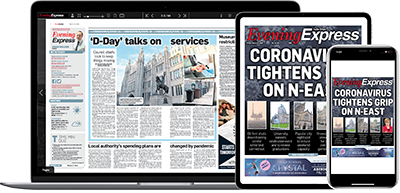 Help support quality local journalism … become a digital subscriber to the Evening Express
For as little as £5.99 a month you can access all of our content, including Premium articles.
Subscribe