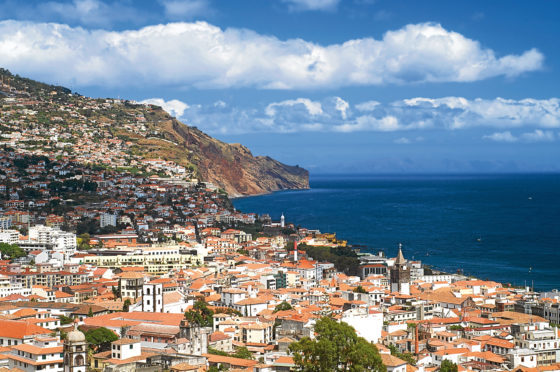 The search for an Aberdeen man swept out to sea on Madeira has been called off, police have said.
Derek Jessiman, 61, who is originally from the Granite City, went missing from the seafront on the island during a storm on February 28.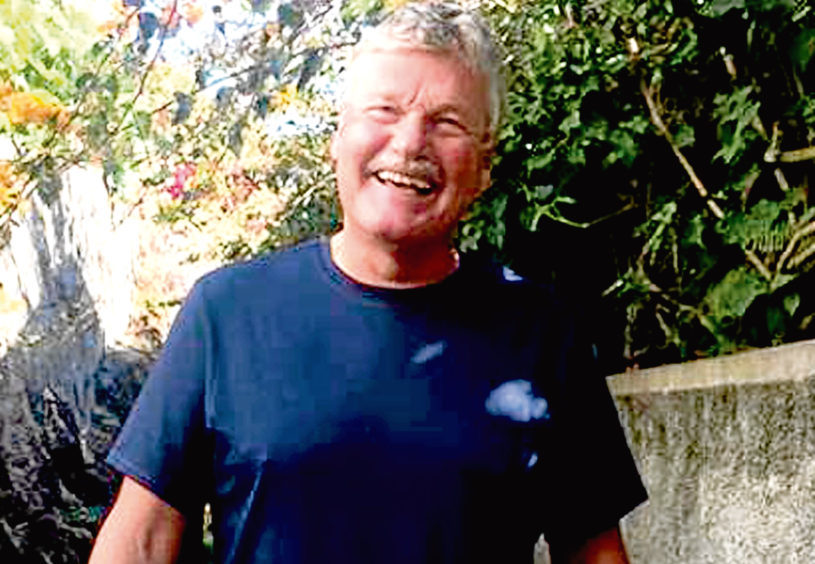 According to witnesses, the retired Volvo executive climbed over a sea wall to look out to sea and was swept up in a big wave.
The island's maritime police force has been searching for him since – but now say they have called off their efforts.
A Madeira Maritime Police spokesman said: "Mr Jessiman's status remains missing and that will stay the same unless there is a change in the status of this incident. Several search vessels and a helicopter were used in the search in the first 24 hours, and then our efforts were made more difficult by stormy weather.
"We have put out a warning to sailors to be aware of anything they might see out at sea and we are also asking our colleagues who are patrolling the coastline to look out for anything. Our own search at sea has been called off."
Derek had been living on the island as his Swedish fiancee Viveka Feder had been working there as a tour guide for Danish company Kulturresor Europa.
Viveka said police had sent his family a report into the incident which suggested they are unable to deploy resources to the search as so much time has passed and there was no criminal activity. She said: "The police have been very sympathetic and helpful.
"Five weeks have passed and I am taking small steps in trying to get back to normal."
Since her fiance's disappearance, Viveka has moved to the Algarve – where she met him at a dinner last September. The couple had announced their engagement a few weeks before he was swept out to sea.
"Our short and very special relationship has made me think about life a lot," said Viveka.
She added: "Derek loved the sea. I plan to sell my apartment so I can live near the waves. I want to be able to look out there and remember him instead of cry."
A private memorial service for Derek is due to take place in Portugal at a later date.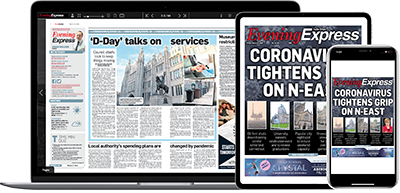 Help support quality local journalism … become a digital subscriber to the Evening Express
For as little as £5.99 a month you can access all of our content, including Premium articles.
Subscribe