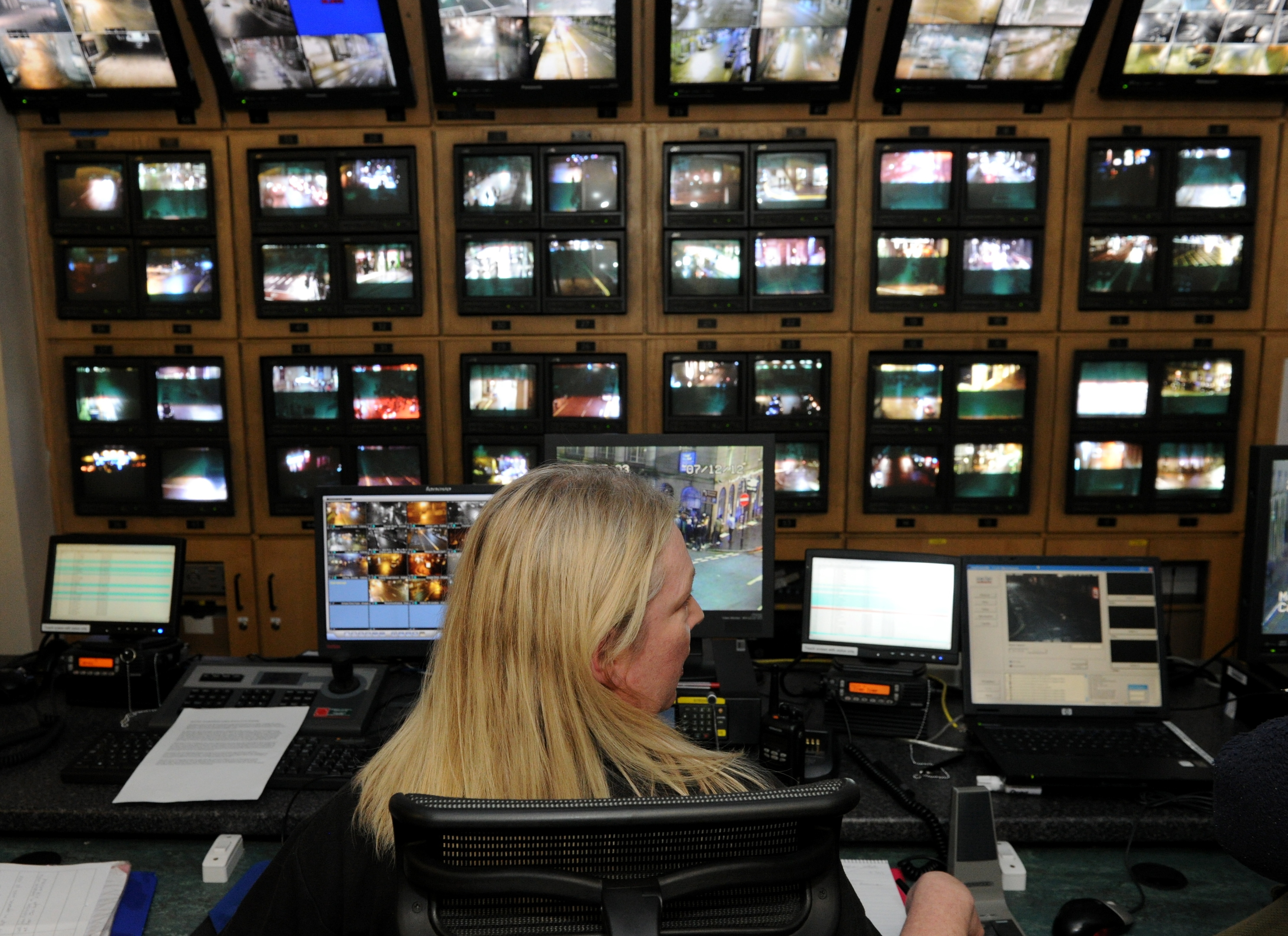 The closure of the North-east's emergency call centre has been officially signed off.
The controversial cost-cutting move was approved at a Scottish Police Authority (SPA) board meeting in Stirling, and will see Aberdeen's police control room and service centre close.
The control room will now move to Dundee with calls picked up in the central belt.
It is understood 84 members of staff will be affected. The decision is part of Police Scotland's cost-cutting plan to centralise control rooms as they look to counter a budget deficit of £47 million.
Earlier this month the chairman of the SPA Andrew Flanagan said the Aberdeen closure would only go ahead if it was safe to do so.
Mr Flanagan said he had been consulting widely on the move and was aware there were a number of local concerns.
Chief Inspector Alan Wright, who is leading the transfer, previously addressed concerns about response times.
He said: "Residents will see no change in the service but there will be improvements in the delivery with a better process and better IT.
"Officers attending incidents – there won't be any change in that.
"It will be the same officers, they will just be dispatched from a different area.
"Emergency calls will be operated across the national service centre. All 101 calls will be handled at three sites, Glasgow, Motherwell or Edinburgh. "
Chief Insp Wright gave assurances that call centre staff will be familiar with the area, and will all be trained to handle incidents that may be unique to North-east.
There will still be some staff in Aberdeen when the system goes live to ensure the change has been successful.
He said: "We want to make a seamless change so the community will see very little impact."
Her Majesty's Inspectorate of Constabulary in Scotland also signed off on today's closure and will monitor the changes.
Call centre closures have come under increased scrutiny after a tragedy on the M9 in 2015, where John Yuill and Lamara Bell were left stranded in their wrecked car – despite the crash being reported to the police three days earlier.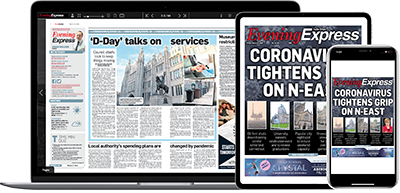 Help support quality local journalism … become a digital subscriber to the Evening Express
For as little as £5.99 a month you can access all of our content, including Premium articles.
Subscribe