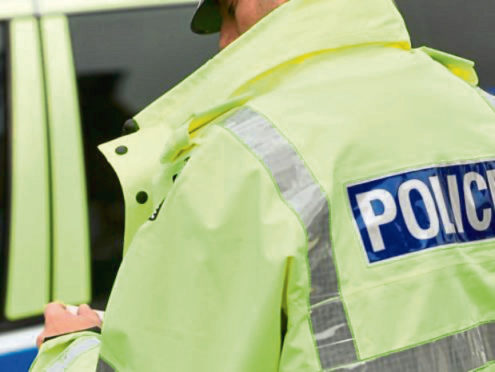 Police are appealing for information following the theft of three bikes from an Aberdeen community.
The incident, which took place in Garthdee, is reported to have happened between 4.55pm and 5.15pm on Sunday.
Within 20 minutes, three bicycles were removed from a lamppost they had been chained to on an access road between B&Q and Sainsbury's on Garthdee Road.
Constable Andrew Peter, of the Nigg Community Policing Team, said: "We are keen to trace five men who were seen in the area at the time and are also linked to two cars, a white one and black one.
"These bikes belonged to three 13-year-olds who have just recently been able to enjoy some freedom and fun on their bikes and it's hugely disappointing that these five individuals have taken that freedom away from them.
"I urge anyone with information or who may have seen the bikes pictured to call Police on 101, ref 3844 of 31 May. Alternatively you can report anonymously to the independent charity Crimestoppers on 0800 555 111."
The police have also provided the public with information on how to protect your bike when you're in public.
They recommend:
Locking up your bike every time with a secure lock, such as a D-lock or a thick cable lock
Using two locks, ideally, as it will make it harder for thieves to steal
Locks should be kept off the ground as they are more vulnerable the lower they are
Locks should be fastened through the frame and the wheel to a fixed object.
Ensure that your bike is locked up in a busy, well-lit area in view of people or CCTV
Make sure that the bike is tightly secured to the object so it can't be manoeuvred
Lock the wheels and remove smaller parts that cannot be secured, such as pumps, lights or saddles
Vary your routine – lock up your bike in different ways and places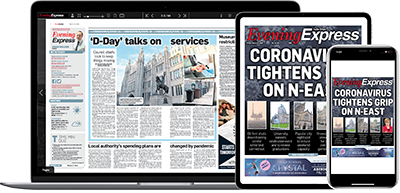 Help support quality local journalism … become a digital subscriber to the Evening Express
For as little as £5.99 a month you can access all of our content, including Premium articles.
Subscribe