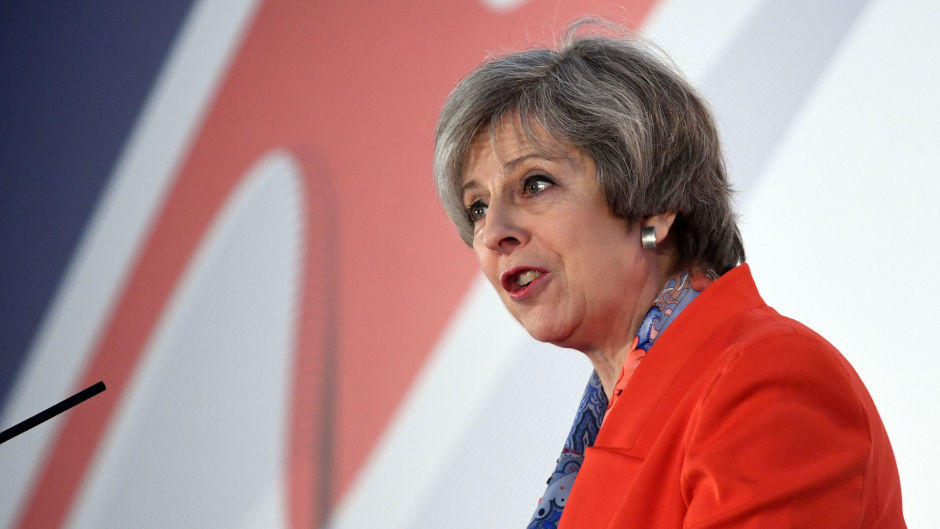 Theresa May will trigger EU withdrawal talks under Article 50 on March 29, Downing Street has announced.
The Prime Minister's letter officially notifying the European Council of the UK's intention to quit will set in train a two-year negotiation process expected to lead to Britain leaving the EU on March 29 2019.
Britain's ambassador to the EU, Sir Tim Barrow, informed the office of European Council president Donald Tusk on Monday morning of the Prime Minister's plans.
The announcement means that Mrs May will meet her self-imposed deadline of the end of March to get the withdrawal process under way.
She was cleared to take the step when the European Union (Notification of Withdrawal) Act gained royal assent last week, after a Supreme Court ruling forced her to seek the approval of both Houses of Parliament.
Mrs May will address MPs in a statement to the House of Commons following her regular weekly session of Prime Minister's Questions on March 29.
Mr Tusk has previously said he expects to release an initial response to the Article 50 notification within 48 hours, and an extraordinary summit of the remaining 27 EU member states is due to be called within four to six weeks.
That summit will draw up a mandate for the European Commission's chief negotiator, Michel Barnier, probably allowing talks to begin in earnest in May.