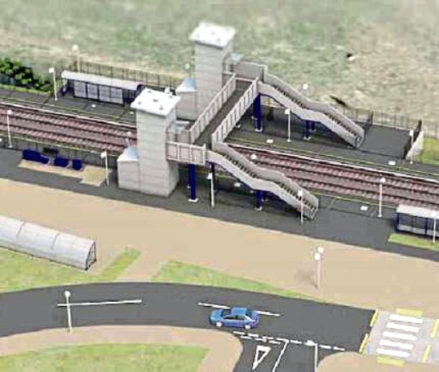 A leading campaigner has called on transport bosses to do all they can to open a new north-east station as soon as possible.
Previously-published Nestrans targets cited December this year as a projected opening date.
However, Transport Scotland said it would open in May 2020.
Councillor Martin Ford, who has campaigned for a station in Kintore for more than 20 years, called on transport groups to get the station open as soon as possible.
He said: "I am surprised and disappointed that Transport Scotland is now indicating May 2020 as their date for opening the new Kintore station.
"A planned opening date of December 2019 has been in the public domain for many years without the rail industry expressing any alternative view.
"What I still want to see is Kintore station included in the December 2019 rail timetable. If it isn't, the station can't open until the start of the next timetable in May 2020 – even if all the building work is finished well before that.
"So put Kintore station in the December 2019 timetable but with a note against it: 'Station under construction and expected to open during the currency of this timetable – see local announcements'.
"That has been done elsewhere to allow new stations to be opened as soon as they are ready on completion of construction work.
"It's then up to Transport Scotland, Network Rail and the contractors to get the station finished as quickly as they can so it can open as soon as possible, albeit after December 2019 but before May 2020."
---
---
A spokeswoman for Transport Scotland said: "We have consistently stated that Kintore Station would open early in the next rail five-year funding period and that is still the case.
"It is through an increase in Scottish Government funding that this long-awaited project is being delivered, underlining our commitment to ensuring communities in the Kintore area are better connected with Scotland's rail network."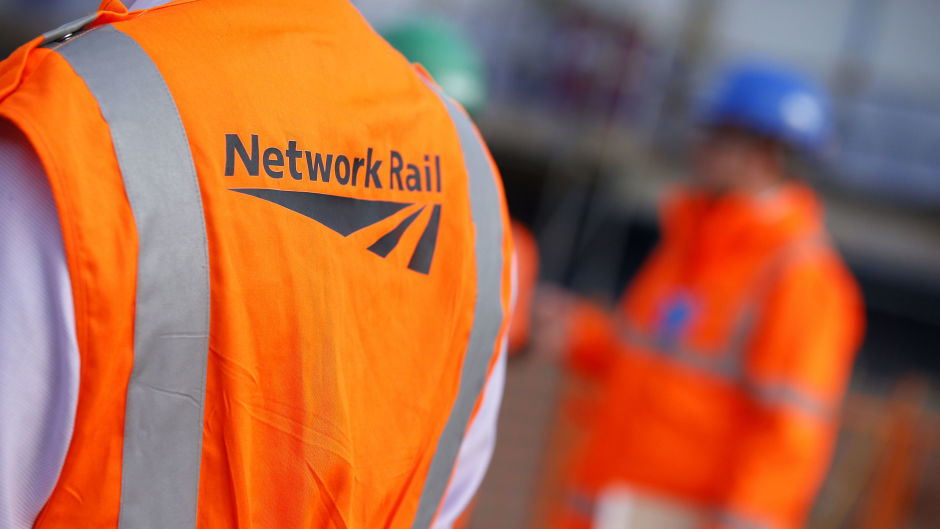 A Network Rail spokesman said: "We understand the importance of this project to the local community and all the agencies involved are working hard to deliver the new station as quickly as possible.
"Funding for the facility is in the process of being confirmed to allow us to award a construction contract.
"Once the contract is in place, it will take around 12 months to complete the station and expect it to open in May 2020."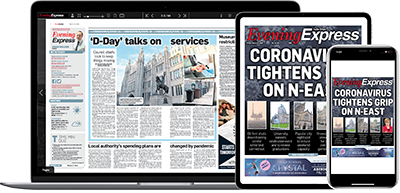 Help support quality local journalism … become a digital subscriber to the Evening Express
For as little as £5.99 a month you can access all of our content, including Premium articles.
Subscribe