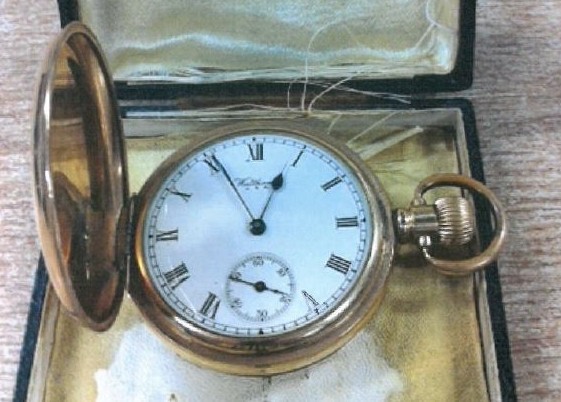 IMAGES of an 88-year old golden pocket watch have been released in a bid to find anyone in the North-east connected to it.
York Police are appealing for people from the North-east to come forward if they know the owner of the 1920s watch, which has Tarland inscribed on it.
The mystery time piece came to light at a property in York.
The watch was discovered during an investigation into a break-in at the house, however officers believe the watch could have been stolen from further afield.
The watch is inscribed with the words, 'Presented to Mr A Reid by friends on leaving Tarland 1927'.
It is placed in a black case with the jeweller's name George Gray, Banchory and Aboyne written on the inside of the lid.
The jewellery shop is no longer open, which has proved tough for York Police to trace someone connected to the pocket watch.
Detective Constable Chris Hogg of York Investigation Hub said: "We suspect the watch has been stolen in a burglary or a distraction burglary and would like whoever it belongs to to come forward and claim it.
"It's possible the owner is not aware that is has been taken.
"I am appealing to anyone with a family member with the surname Reid with links to Tarland in Scotland.
"Particularly anyone in the York, Selby and Pocklington areas."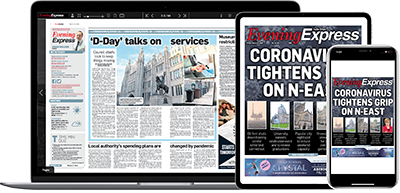 Help support quality local journalism … become a digital subscriber to the Evening Express
For as little as £5.99 a month you can access all of our content, including Premium articles.
Subscribe