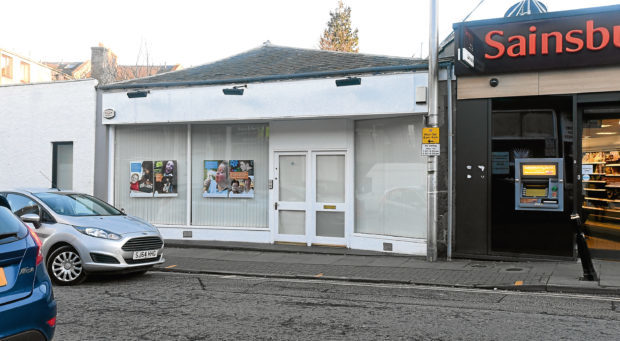 A charity is looking for volunteers to help them open a new store in Aberdeen by the end of the month.
Based in Aberdeen, Archway offers a range of community based services to improve the quality of life and opportunities available for people with learning disabilities across the North-east.
The charity will be opening a store on the city's Rosemount Place and is hoping to get people on board to allow it to open as soon as possible.
Janine Davies, fundraising manager at Archway, said: "This is our first charity shop.
"We are a small local charity and we support children and adults with learning disabilities.
"The charity shop will be fundraising for lots of the equipment that we use for respite trips, such as minibuses."
Janine added that it taken a lot of hard work to get the project to this stage.
She said: "It has been a long time in the making.
"We're hoping to offer some of our service users the chance to work there in supported work.
"We're looking to enrich the quality of life for our service users, and we're hoping they can get involved.
"We always try and encourage inclusion.
"Hopefully we can get the shop up and running by the end of the month."
At the moment, there are two managers in a job share, and a group of core volunteers, mainly made up of parents of service users, which Janine added that the charity was very grateful for.
Volunteers are sought for Monday to Saturday shifts, but particularly afternoons and Saturday mornings.
Duties would vary, but would generally involve retail work.
Anyone who would be interested in becoming involved as a volunteer can contact the charity via the direct shop e-mail on charity.shop@archway.org.uk
Alternatively, people should contact the admin office on 01224 643327.