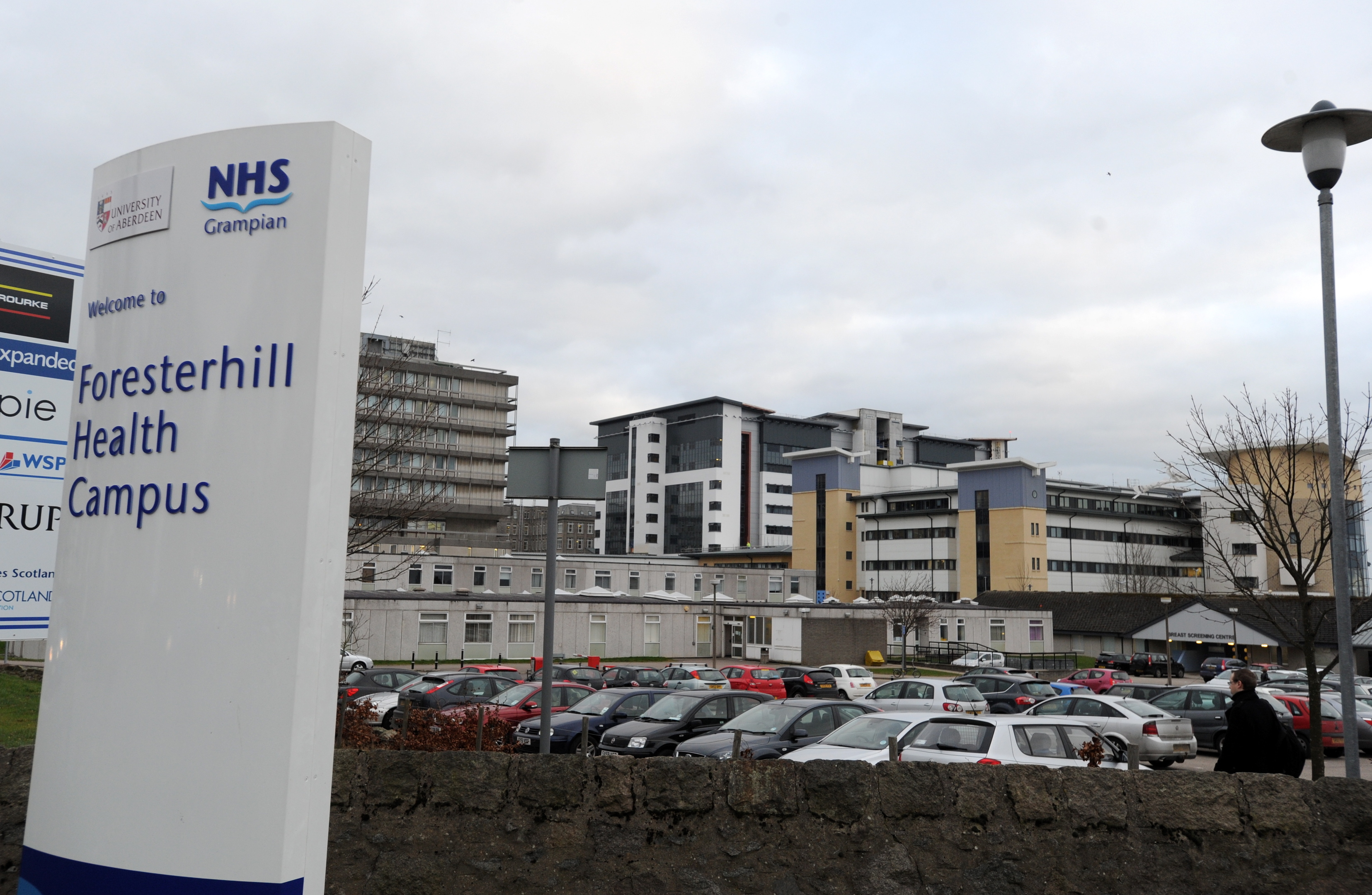 NHS Grampian has announced plans to carry out a multi-million pound upgrade of its flagship site.
The plans for the Foresterhill Health Campus will see hundreds of new trees, extensive landscaping and recreational areas added to the site over the next few years.
The new Greenspace strategy was given formal approval by NHS Grampian's Asset Management Group last month and the health board has now begun to explore funding sources for the first stage of the £1.7 million project.
The initial stage will focus on the west of the site.
It will include new play and leisure facilities, woodland and wildflower planting, as well as the resurfacing of pedestrian walkways.
Derek Morgan, head of projects (facilities and estates) for NHS Grampian, said there is a "recognition" Foresterhill needs to become a "more attractive place".
He added: "With around 7,000 people working on the site, the project also has huge potential to help improve the general health and wellbeing of staff in addition to the wider population."