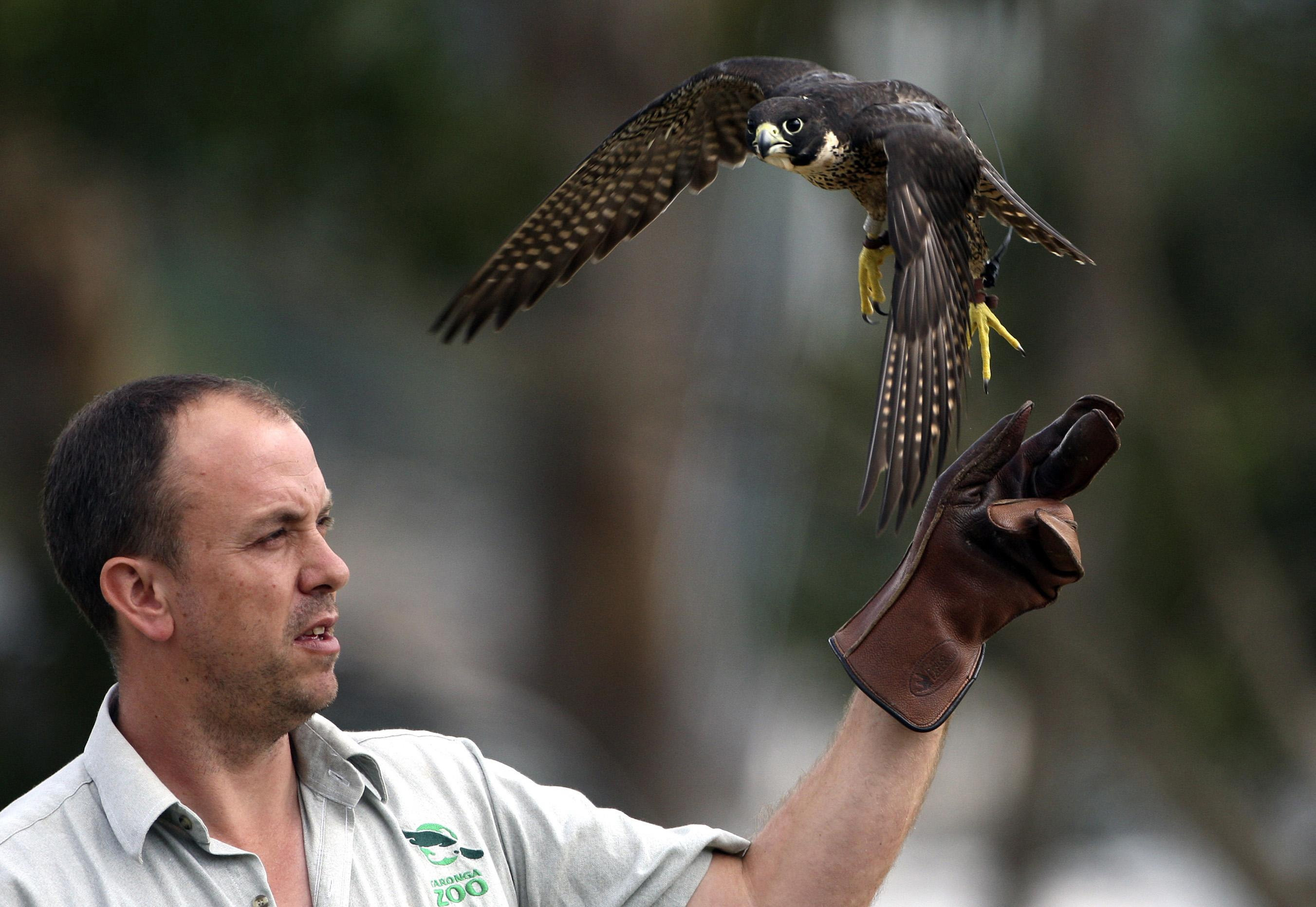 PEREGRINE falcons could soon be winging their way back to a historic Aberdeen landmark.
The development of the city's derelict Triple Kirks has seen the birds move away from the site.
Now only one known nesting site remains in the city – at Marischal College.
Since 2012, the peregrines have been unable to nest at the Triple Kirks after ledges were blocked off due to the state of internal areas.
But new measures – including playing recordings of the peregrine falcons calls – are to be put in place to ensure the birds return to the historic tower.
Webcams are also expected to be installed on the building's new roof to provide continuous recording of breeding behaviour.
Dandara wants to build 337 student rooms at the site, but plans have yet to be approved.
Peregrine falcons are among the world's fastest creatures, with a flight speed of more than 200mph.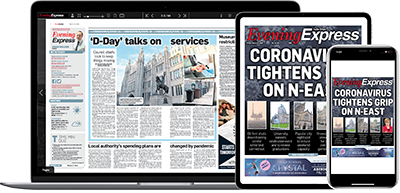 Help support quality local journalism … become a digital subscriber to the Evening Express
For as little as £5.99 a month you can access all of our content, including Premium articles.
Subscribe