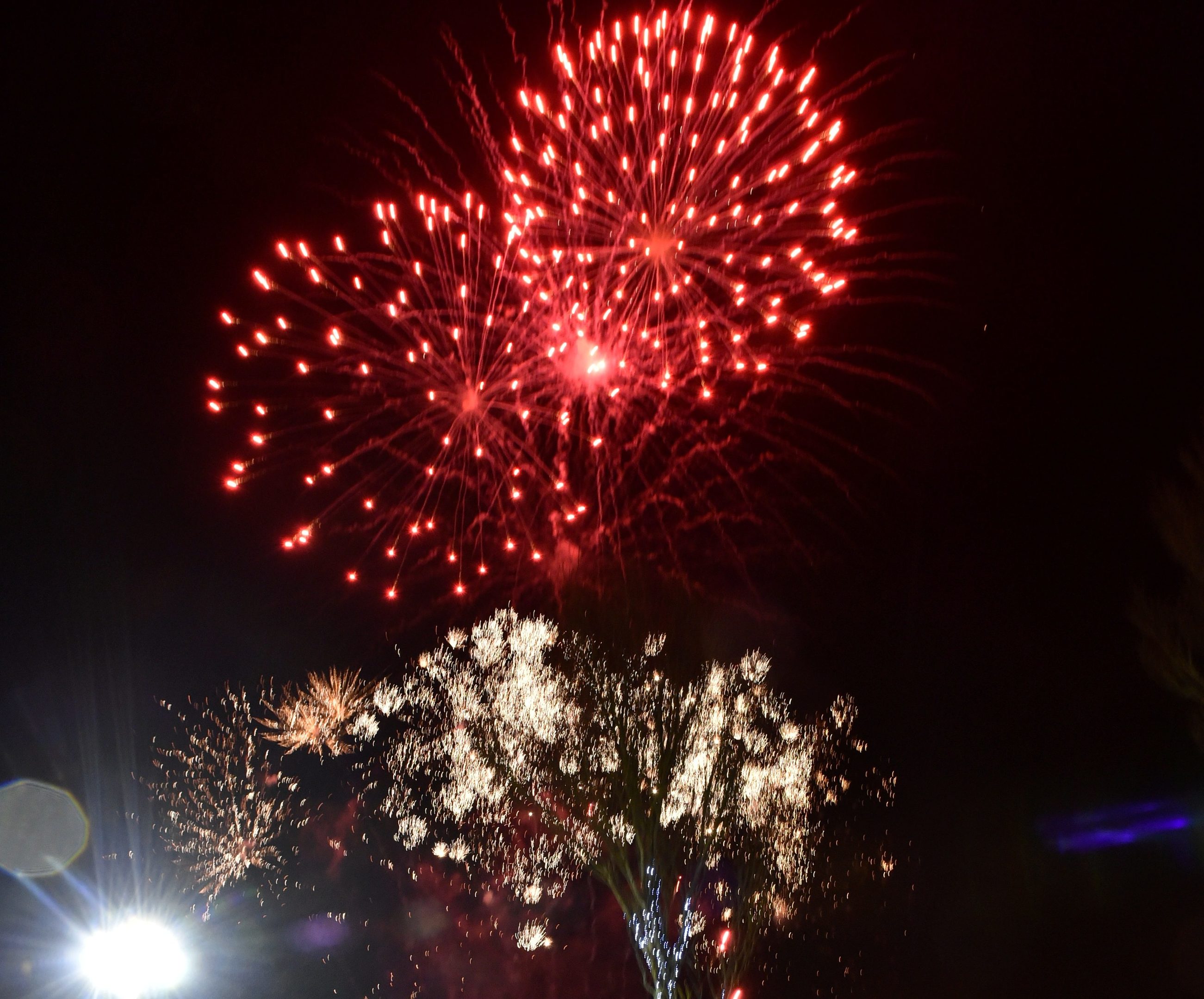 Sparks will fly when a popular fireworks night celebration returns.
Ellon's Round Table has revealed plans for the event at the town's Gordon Park, which offers spectators a stunning light show as well as a huge bonfire.
This year's event on Saturday, October 28, begins at 5.30pm and the fire will be ignited an hour later with the pyrotechnic display commencing at 7.30pm.
There will also be funfair rides, stalls and a barbecue.