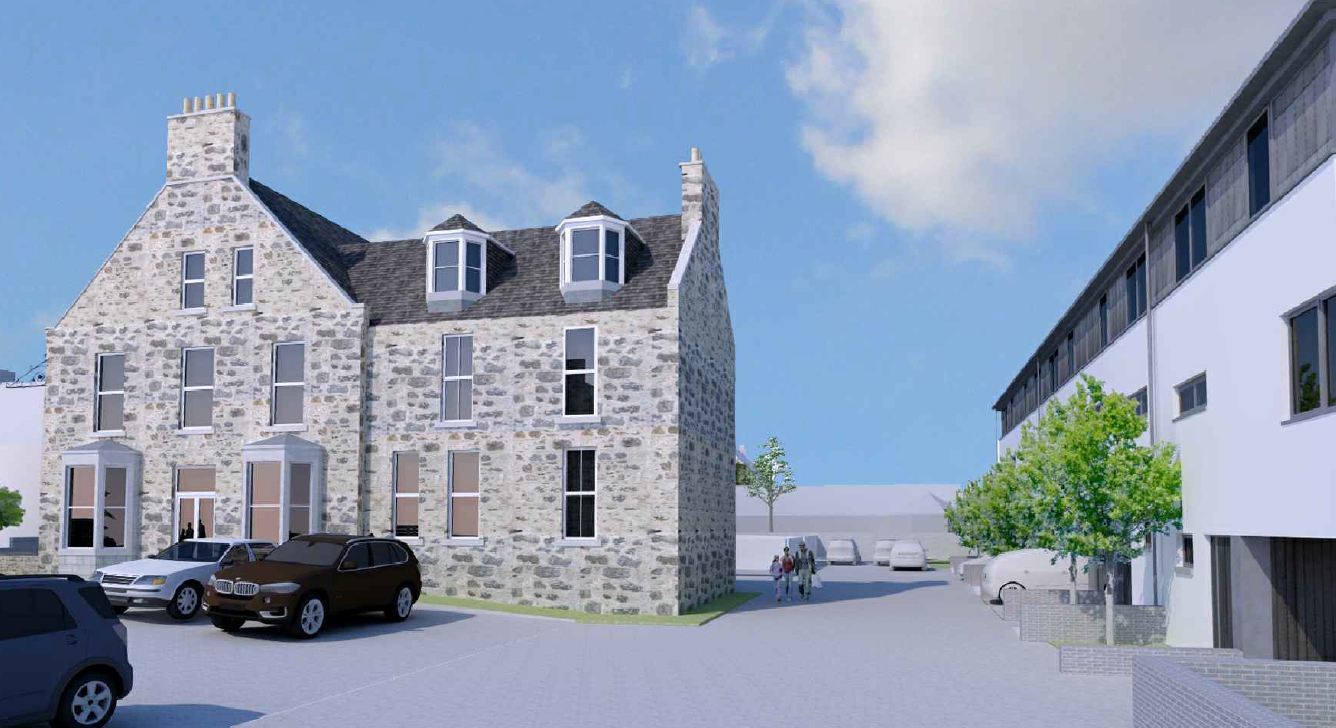 A hotel which closed in a North-east town could be resurrected into a plush five-star retreat.
Plans have been lodged to redevelop the Udny Arms Hotel in Newburgh.
If approved, the hotel would be reopened to include 12 en-suite rooms and a manager's flat.
The bedroom annexe of the building would be converted into two houses while a further five townhouses would also be developed.
It comes a year after plans were lodged to convert the hotel into 10 flats while also changing the bedroom annexe to two townhouses.
The proposals also involved building a further six townhouses.
A statement from the owner, ECS Investments, said: "The proposals would reduce the scale of the hotel and refurbish the original buildings, in order to provide a five-star boutique hotel.
"The scale of the hotel is to be reduced by removing the function suite, the recent extensions and the disconnection from the annexe to the north (semi-detached Victorian houses).
"The remaining original coach-house buildings would then be renovated and refurbished to provide the five-star boutique hotel accommodation, which is felt to be more viable in the current market."
The hotel was formerly owned and operated by Oxford Hotels and Inns, which shut the premises in 2013 for significant renovation work due to extensive flooding throughout the hotel.
The bar and restaurant reopened in December 2013 and the hotel in February 2014, however, the function suite remained closed.
The premises, including the bar and restaurant, was then put up for sale in September 2014, before being sold to ECS Investments Ltd in March last year.
The firm added the development would greatly improve Newburgh and attract more people to the area.
It said: "The proposed redevelopment of the former Udny Arms will help to meet each of these key planning objectives.
"It will enhance the settlement's role as a service centre by regenerating a derelict brown field site in the village centre and encouraging more people to live in the area. The proposals will help to sustain existing services in Newburgh by attracting more people to live in the village."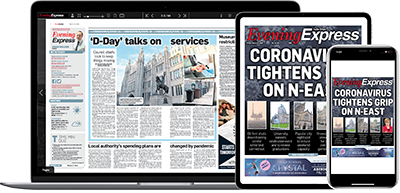 Help support quality local journalism … become a digital subscriber to the Evening Express
For as little as £5.99 a month you can access all of our content, including Premium articles.
Subscribe