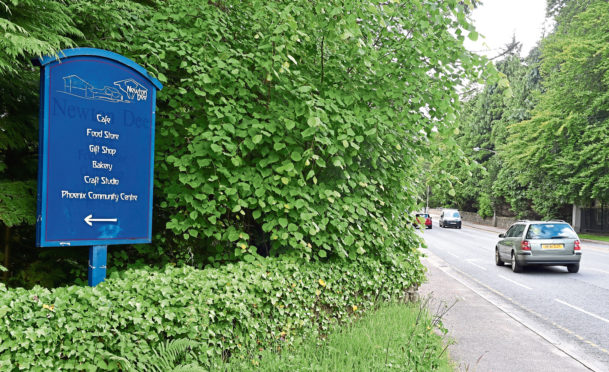 Plans have been submitted for a new residential facility for adults with additional support needs.
Bosses at the Camphill community at Newton Dee have applied to build a new two-storey unit, which will provide accommodation for up to five residents and two employees.
The design of the new facility includes the provision of accessible bedrooms at ground-floor level.
Newton Dee, in Bieldside, is a community set up to provide adults with additional support needs with somewhere to live and work more independently.
The application for the new residential block forms part of Newton Dee Village, which was set up in 1960 and provides dedicated housing and employment as well as accommodation for support staff.
The block will be built on the site of the original store building, which was converted first into offices and then into staff and guest accommodation in 2011.
Under the new plans, the building would be demolished and the new residential facility built in its place.
Planning documents state: "Newton Dee Community has over the last 10 years implemented, reviewed and developed their plans for future growth and development to ensure a sound future.
"During this period Newton Dee has developed a five-year strategic plan incorporating all aspects of village life.
"In recent years the community has refurbished a number of the existing houses to ensure they meet today's standards.
"The work is ongoing and this project is seen as the next step in the implementation of the strategy."
Lower Deeside councillor Philip Bell said: "I am delighted to hear about the application.
"Camphill is a fantastic community which offers a lot of wonderful opportunities to so many people.
"The fact they are planning to extend the accommodation they already provide is great news and it's something I am very supportive of."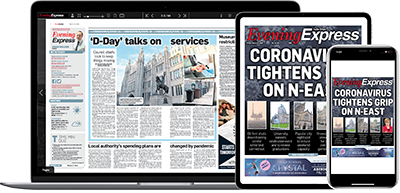 Help support quality local journalism … become a digital subscriber to the Evening Express
For as little as £5.99 a month you can access all of our content, including Premium articles.
Subscribe