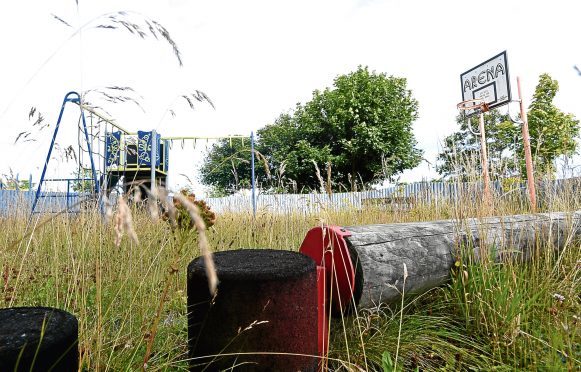 Plans are in the pipeline to create a new playpark for children at an Aberdeen hospital.
The old playpark at Royal Aberdeen Children's Hospital, which is disused and overgrown formed part of the Lowit Unit, which closed in 2014 and supported children and adolescents with a wide range of conditions, including eating disorders and autism.
Despite being on the site of the children's hospital, the park was only for use by the children of the unit and was never open for the public or other NHS Grampian patients.
Restricted for clinical use only, it was used mainly for the treatment of children with severe and complex mental health problems.
The original Royal Aberdeen Children's Hospital on the Foresterhill site was built in 1929, but was replaced by a modern hospital in 2004.
The importance of play for children is something the hospital highlights, and it even has play specialists who provide services for children undergoing procedures.
It is hoped creating a new park – for both patients and visitors – could help to create a welcoming environment and help youngsters cope with the stresses of hospital.
An NHS Grampian spokeswoman said: "We can confirm there are plans for a new play park on the Foresterhill site.
"However these are at a very early stage."
Proposals have still to be finalised about what play equipment will be installed and where it will be located.
"Hospital playpark is welcome idea", Page 26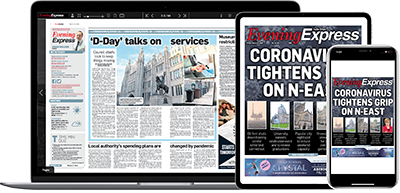 Help support quality local journalism … become a digital subscriber to the Evening Express
For as little as £5.99 a month you can access all of our content, including Premium articles.
Subscribe