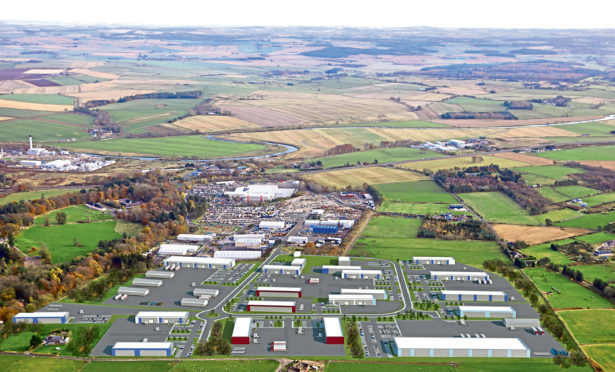 North-east councillors have granted approval to a firm's plans for a business park to be expanded.
ANM Group was given the go-ahead at the Garioch area committee yesterday to increase the size of the Thainstone Business Park near Inverurie.
Councillors had previously deferred the decision based on concerns regarding transport access, drainage and infrastructure.
Discussions were reopened between ANM Group and council officers following the deferral over an issue previously raised by councillors over the planned relocation of the historic Camie's Stone.
The stone is said to mark the spot where the leader of an invading Danish army died.
Councillors expressed satisfaction that ANM had addressed their concerns and approved the application.
East Garioch councillor Martin Ford said that while he supported the application, he continued to question the legitimacy of moving the location of the Camie's Stone from its original location.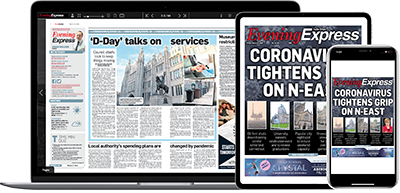 Help support quality local journalism … become a digital subscriber to the Evening Express
For as little as £5.99 a month you can access all of our content, including Premium articles.
Subscribe