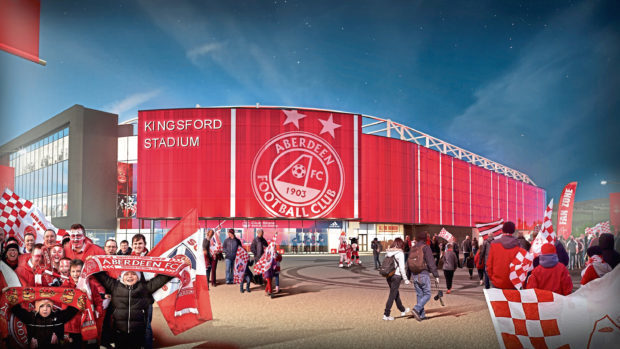 Plans have been lodged to build two new drive-thrus to cater for football fans at the Dons' new Kingsford Stadium.
CAF Properties Limited has applied for planning permission from Aberdeen City Council to build a new drive-thru site on land next to Ardene House Veterinary Hospital in Kingswells.
The plans include the creation of three separate units, with two including a drive-thru lane, but no indication has been made as to who may occupy the site.
A planning and design statement submitted by Aurora Planning, agents for the application, said: "Although two of the three units shown on the indicative layout plan show a drive-thru lane, there would indicatively be 268 seats available.
"The sale of food and drink for consumption on the premises would serve Prime Four workers, Kingswells residents and people working at and visiting the new Aberdeen Football Club stadium."
Construction is under way on the first phase of the new £50 million stadium and training facility.
However, a legal challenge has been launched by opposition group No Kingsford Stadium (NKS) which has concerns over infrastructure and the impact on the Westhill and Kingswells areas.
The drive-thru application states the plans will provide new facilities in the area and lead to the creation of new jobs.
It also added it would complement the neighbouring development at the Prime Four Business Park and Kingswells village.
Although the site has not yet been developed, it did obtain planning consent in December 2014 for a three-storey office development.
However, the application states this was not developed due to the "well documented lack of demand for new office floorspace".
Ardene House Veterinary Practice said it has "no plans" to vacate its site.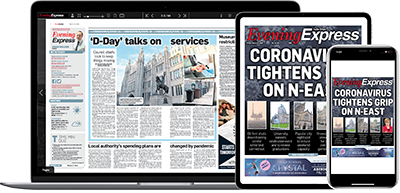 Help support quality local journalism … become a digital subscriber to the Evening Express
For as little as £5.99 a month you can access all of our content, including Premium articles.
Subscribe