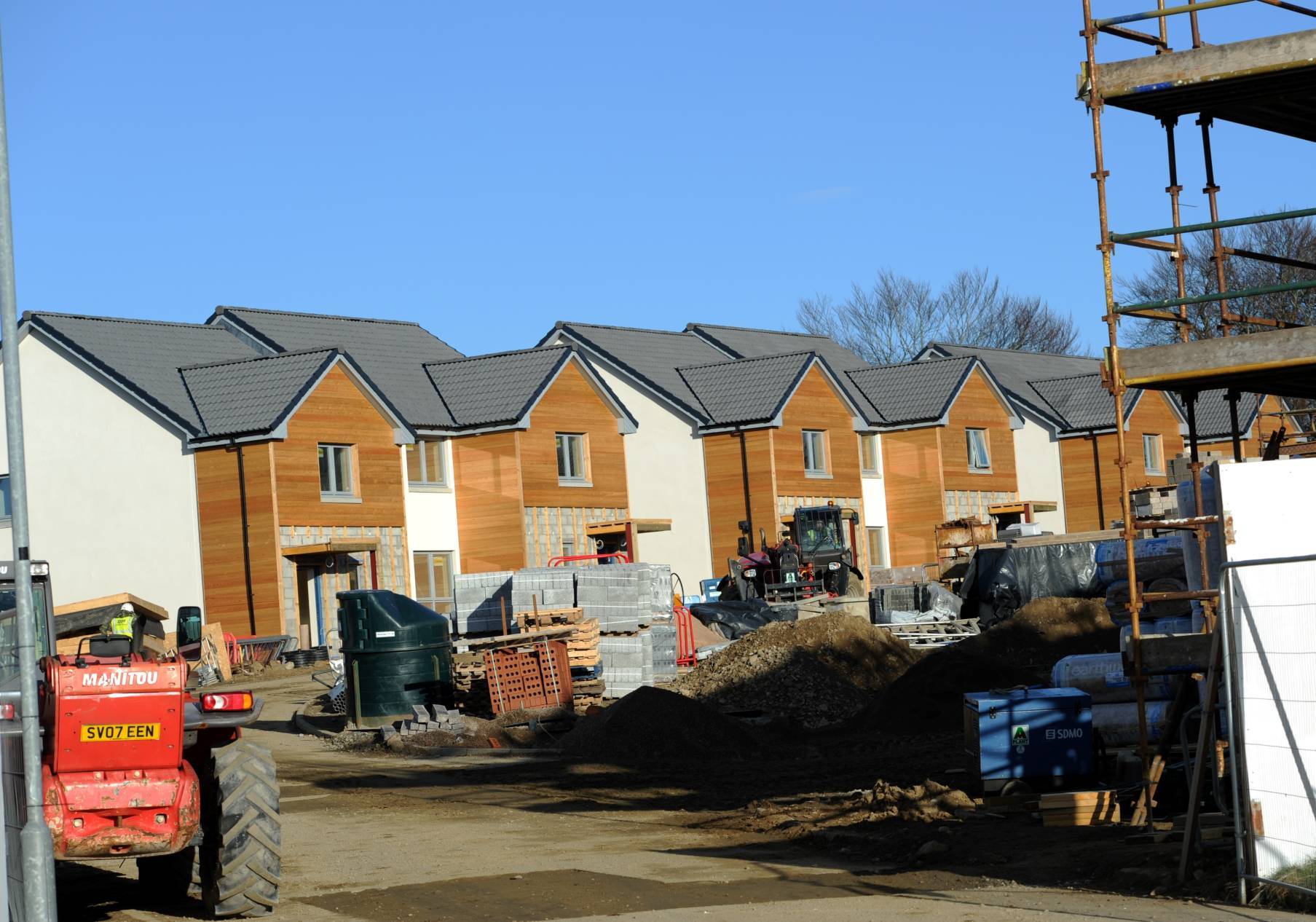 Two  council home developments worth more than £8 million are back on track a year after the contractor for the works went into administration.
Aberdeenshire Council has confirmed it expects to complete 54 affordable homes in Fraserburgh and Inverurie by August and September respectively.
Both of the projects, which are to lead to the creation of homes in Barrasgate, Fraserburgh and Martin Brae, Inverurie, were up in the air after Dundee-based Muirfield Contracts went into administration in March last year.
Robertson Construction has stepped in to finish the project in Fraserburgh, which includes the creation of 30 low-energy homes forming part of the council's three-year vision to boost affordable housing numbers.
The council has estimated it expects the £5.1m development to be finished by August.
Meanwhile, a £3m development in Inverurie consisting of 24 affordable units, which Bancon Homes will be responsible for, is also back on track and expected to be finished in September.
The council also confirmed work is continuing to deliver a further 169 new council homes across eight sites in the area.
Of the total, 82 have been delivered with the remaining 87 due for completion later this year.
An additional 92 affordable homes are also expected to be completed by the end of the 2017/18 financial year.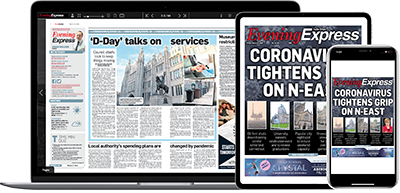 Help support quality local journalism … become a digital subscriber to the Evening Express
For as little as £5.99 a month you can access all of our content, including Premium articles.
Subscribe