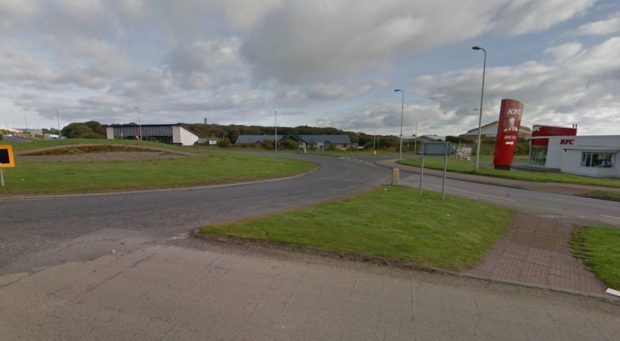 Councillors have deferred a decision on plans for a 24-hour petrol station and drive-thru coffee shop.
The delay came after Aberdeenshire Council planning officials advised members of the Buchan area committee to approve the application at a meeting yesterday.
The facility would be built just off the A90 at the Invernettie roundabout in Peterhead.
EG Group, the firm behind the development, said it could create up to 60 jobs and had asked for the Buchan area committee to view the proposal in a "favourable manner".
Jim Ingram, councillor for Central Buchan, said: "The decision has been made to defer the application until a later area committee.
"The reason for this is that some concerns have been raised regarding access and in particular pedestrian access to the site. As it is off the major trunk road we are also awaiting some guidance from Transport Scotland on the application."
It is understood the application will return to committee in July.