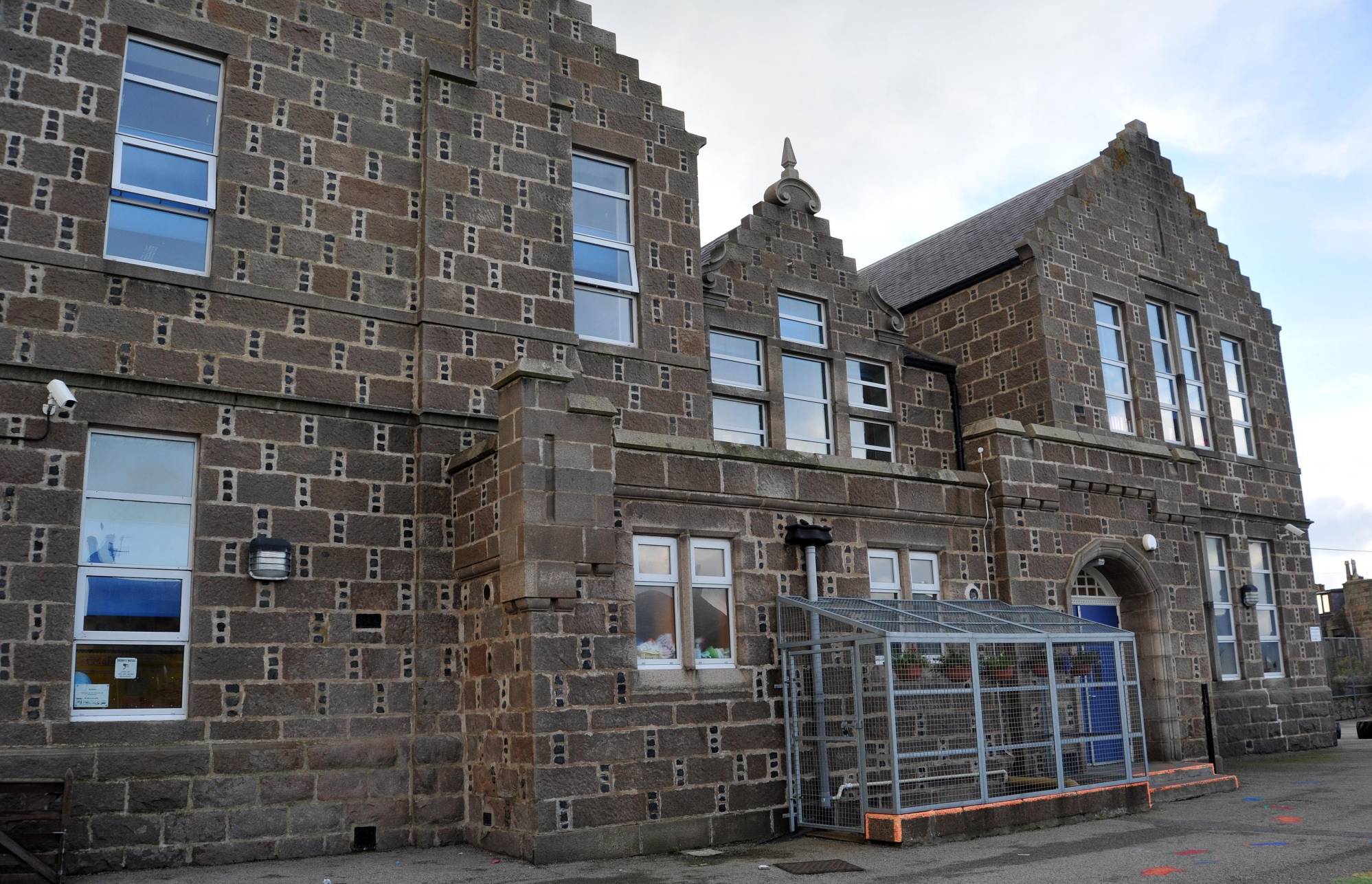 A new £10 million super school could be built in a North-east town to provide education for up to 450 children.
Parents have been given the first look at an ambitious scheme to replace Fraserburgh's North and St Andrews primary schools with a modern facility next to the town's academy.
The project, which was unveiled at a meeting between parents and the council last week, would site a new school in the town for the first time in more than three decades and replace buildings more than 100 years old.
An option for a nursery has also been tabled by planners, but its location would be dependent on public feeling and the authority's resources.
One proposal is to repurpose St Andrews Primary School's building to form the new nursery, while another is to create it within the site of the new school itself, off Dennyduff Road.
Councillor Charles Buchan has been campaigning for three years to have a new school built in the town. He said: "If we leave things as they are, we will have a lot of work that needs to be done – it could be easier to just build a new school."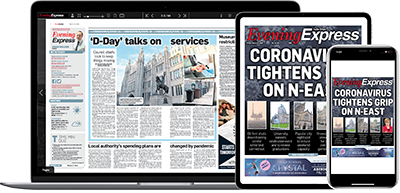 Help support quality local journalism … become a digital subscriber to the Evening Express
For as little as £5.99 a month you can access all of our content, including Premium articles.
Subscribe