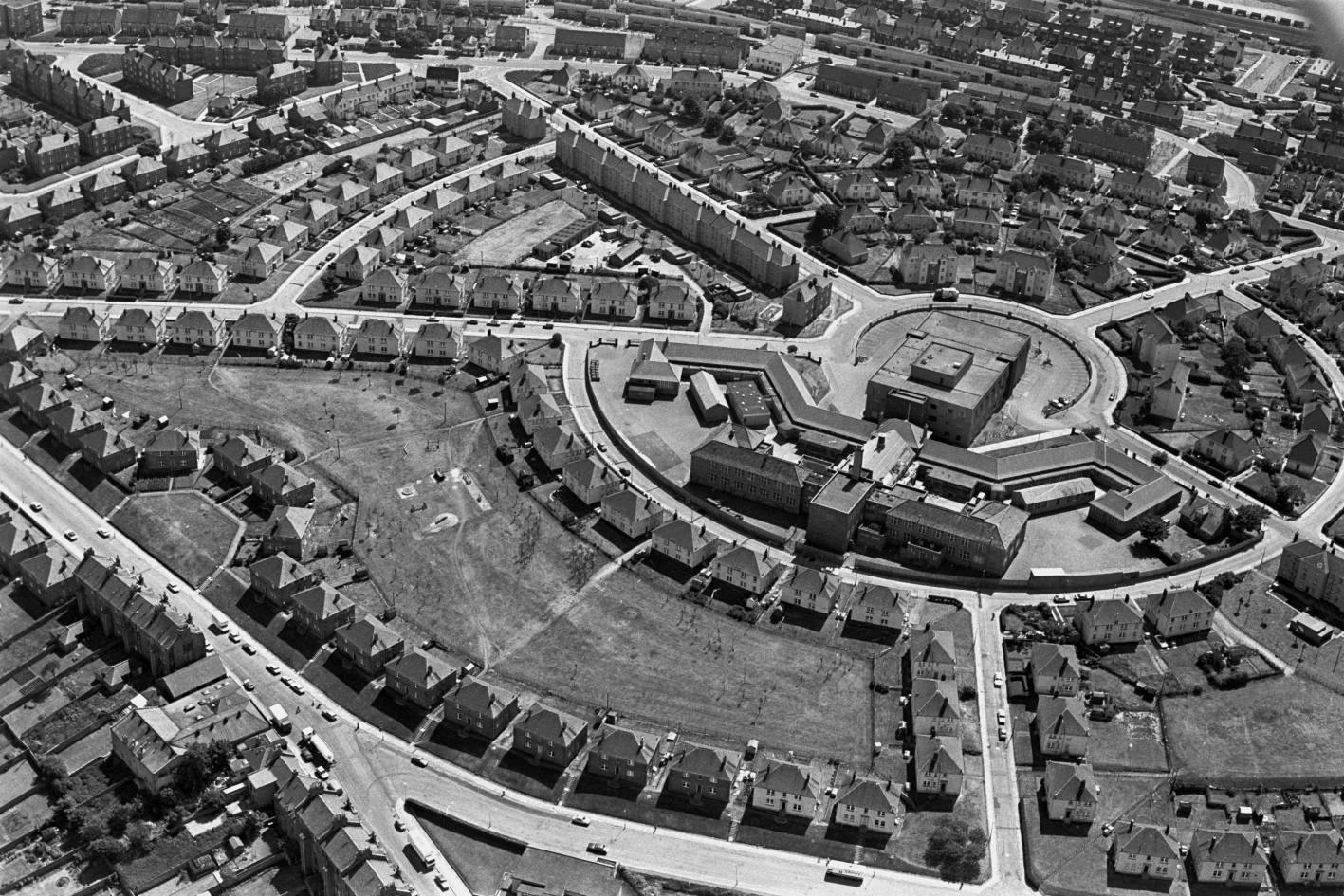 A year of celebration is to take place to mark the closing of an Aberdeen secondary school.
Throughout the 2017/2018 school year, Torry Academy will host a series of events to look back at the school's 90-year history.
Head teacher Jenny Cranna can't wait to get the ball rolling.
She said: "It is with great pride that I am able to help co-ordinate the Torry Academy Year of Celebration.
"This is a final countdown of events throughout the session to celebrate the school before it closes its doors for the final time on Friday, July 6, 2018."
Torry Academy, along with Kincorth Academy, is to be replaced with a new £46.9 million academy in the south of the city. Lochside Academy is due to open at the start of the 2018-2019 school year.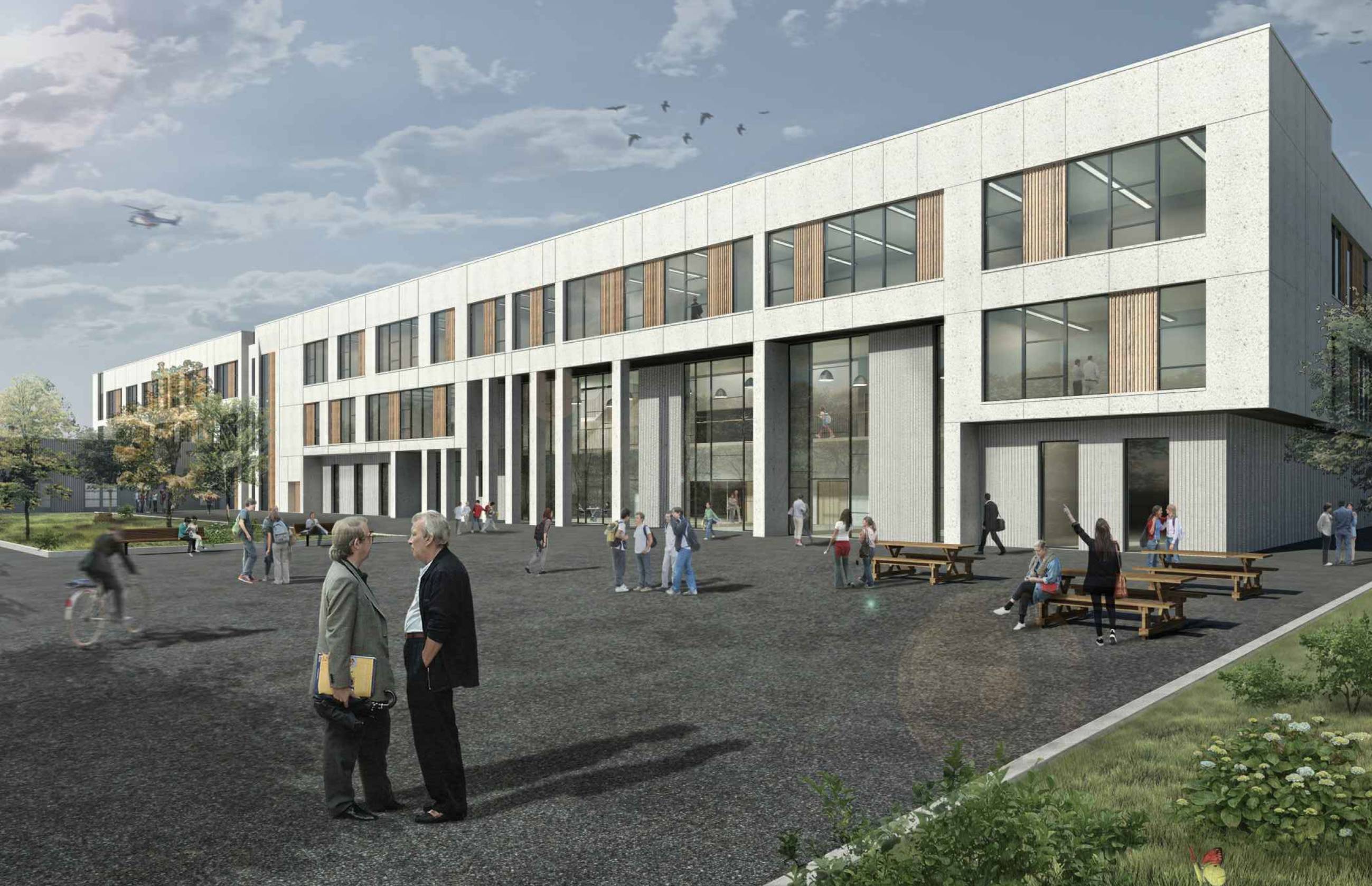 With the calendar of events due to be announced in the coming months, the school is looking for former pupils and teachers to get involved.
Mrs Cranna added: "Over many years, Torry Academy has played a major part in the lives of so many people – pupils, staff, parents, businesses and the wider community. We are an extended family and hold everything about Torry dear to our hearts."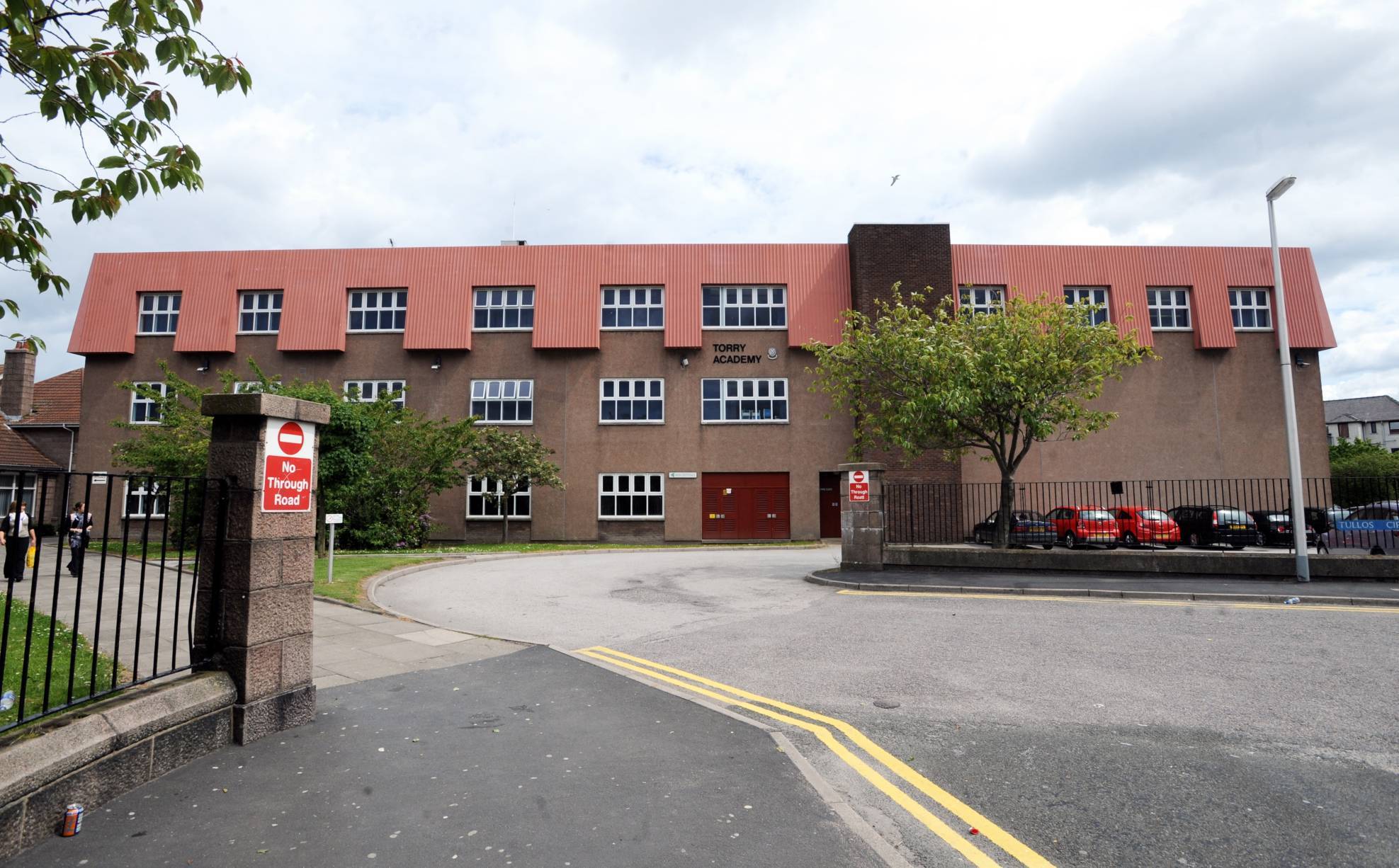 The academy is particularly keen to speak to former winners of the school's popular karaoke competition.
Mrs Cranna said: "I am looking to anyone who may have won our singing competition throughout the years as we are looking to do one big battle of the winners in November. It would be great to see some old faces and what they went on to do.
"Over the next few months we will be advertising through our website and also on social media a calendar of formal and informal events which will be held throughout the year. We would love the whole community to join with us and help make the Torry Academy Year of Celebration a lasting memory."
A dedicated e-mail address has been set for anyone who wishes to get in contacted about the events at torryacademy@gmail.com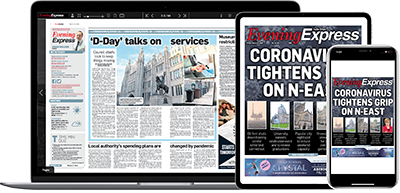 Help support quality local journalism … become a digital subscriber to the Evening Express
For as little as £5.99 a month you can access all of our content, including Premium articles.
Subscribe