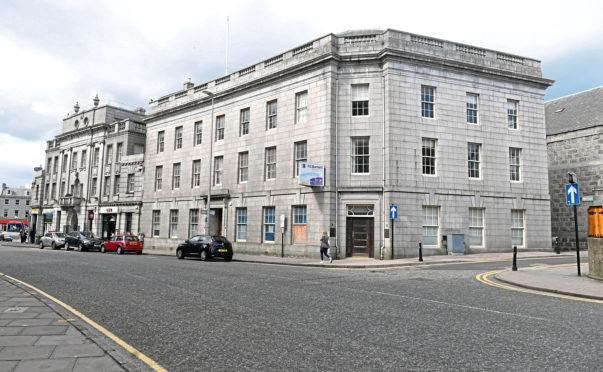 Plans to transform a former Aberdeen office building into a new restaurant, cafe and flats have been given the go-ahead.
Aberdeen City Council planners have approved an application by Garioch Developments to convert Crown House on Crown Street.
The building, previously used as an office for council staff, would be converted into 12 flats on the upper levels with two restaurant/cafe units on the ground floor.
A planning statement by the developer said the proposals would see a category B-listed building brought back into use.
They added: "The proposals will utilise the original form of the building without impacting on its historic character, setting or appearance."
They also said the proposed development would help attract an increased footfall to the area.
However, one letter of objection was lodged against the application which argued the development would impact on the availability of parking in the area, along with increasing congestion on Crown Street and Windmill Lane.
It added there is already an "overprovision" of restaurants in the area, impacting on those existing premises already affected by the downturn in the city's economy.
But planners chose to approve the application, subject to conditions, arguing that the proposed uses will "not adversely affect" existing or future levels of amenity in the area. They also said the site is proposed as a "no car development" but added that, given the city centre location, close proximity of public transport and the proposed long stay cycle parking for residential flats, this is acceptable.
The lack of dedicated parking for the restaurant/cafe units was also stated as "no concern", with planners adding this is common to businesses in the area.
In their report, they added: "Overall the proposal would support the city centre's vibrancy and help to create sustainable mixed communities."
Conditions put in place include a follow-up assessment submitted to the council detailing specific noise sources.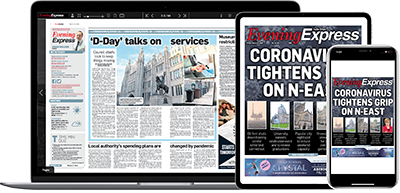 Help support quality local journalism … become a digital subscriber to the Evening Express
For as little as £5.99 a month you can access all of our content, including Premium articles.
Subscribe