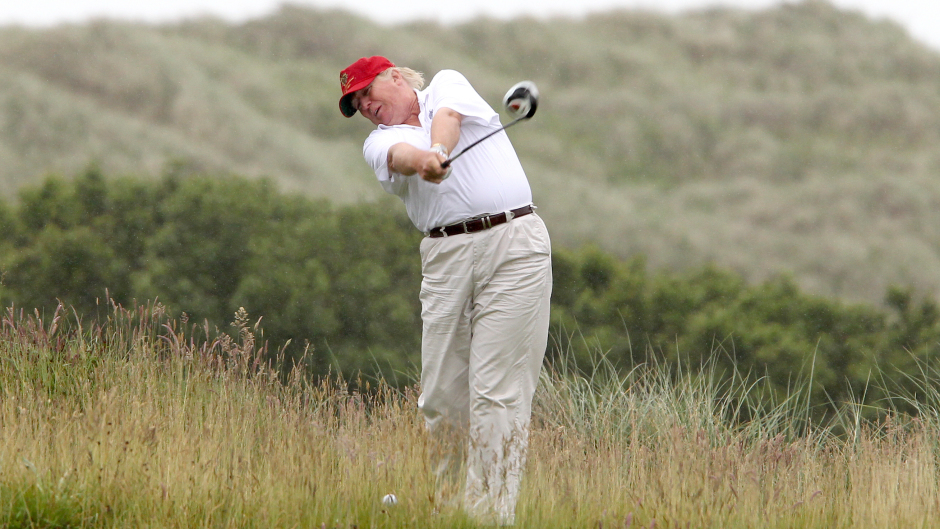 Donald Trump's plans to expand his North-east golf resort by building 2,750 new homes and holiday flats have suffered a blow.
Senior planning officials have rejected Trump's bid to alter the version of the holiday and sports resort he originally fought for in 2008.
The officials appointed by Scottish government ministers to review Aberdeen-shire's development plan decided Trump must stick to his original masterplan for a major hotel, timeshare and sports complex – one he priced then at between £750 million and £1 billion.
The Trump organisation said: "We remain committed to maximising economic benefits in the current economic and market conditions, locally and nationally."