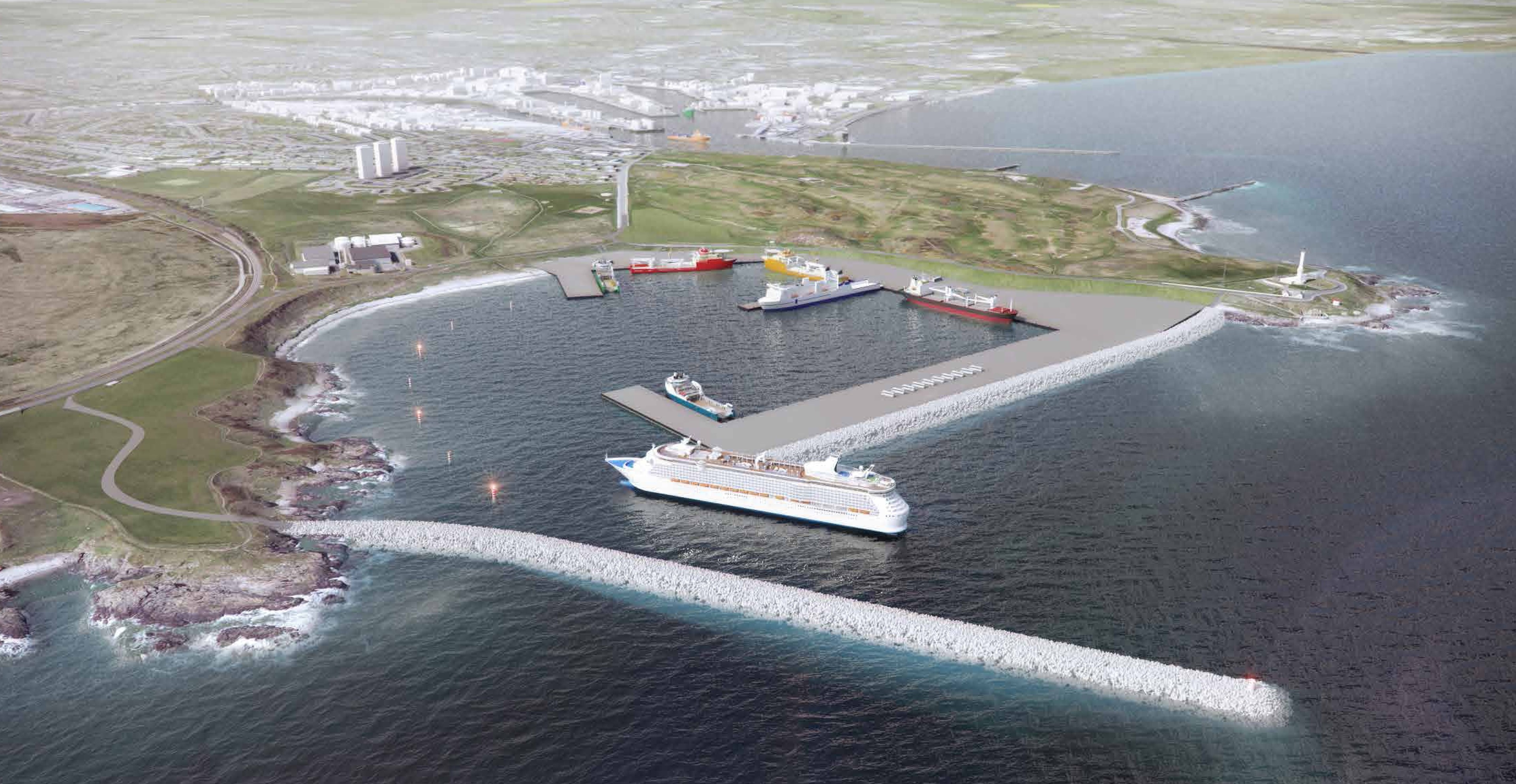 Proposals to transport stones from a city quarry for a new harbour expansion at a rate of 20 loads an hour have been backed by planners.
Leiths (Scotland) Ltd has submitted plans to Aberdeen City Council to increase its operating hours in preparation for work starting on the Bay of Nigg harbour expansion.
The quarry, south of Cove, would see vehicles travelling from the site around the clock from 6am on Mondays to 6pm on Saturdays.
A report, to go before members of the planning committee, has urged approval.
It said: "The requested variation to operational hours, and to house additional screening equipment, would be in order to meet specified mineral requirements for the Aberdeen Harbour Expansion project, which itself is a project of national importance.
"While any associated impact on residential amenity would generally be avoided over and above those already consented, such impacts would be of a restricted nature of around 11 weeks."
The increase in hours of operation would run from May 2 to July 18.
The planned route would see the vehicles travel along Wellington Road and through the Altens Industrial Estate, taking the coast road to the bay.
A total of 19 letters of objection were lodged against the plans, citing concerns over traffic congestion and a degradation of road surfaces.
The report said the "more contentious issue" for this application is the potential for continual operations.
The report said: "There is perceived to be potential for such vehicular movements in particular to be a disturbance to residential amenity, particularly around the vicinity of Charleston Drive/Lochinch.
"However, what ultimately must be considered is the balance between helping to enable the delivery of a substantial infrastructure project such as the harbour expansion and the economic benefits that it shall ultimately bring to the city, against the particular impact over a specific 11-week period, to the residential amenity of those neighbours closest to the quarry and its associated access roads."
Councillors will vote on the application on Thursday.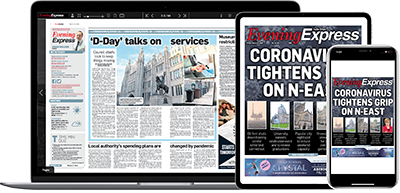 Help support quality local journalism … become a digital subscriber to the Evening Express
For as little as £5.99 a month you can access all of our content, including Premium articles.
Subscribe