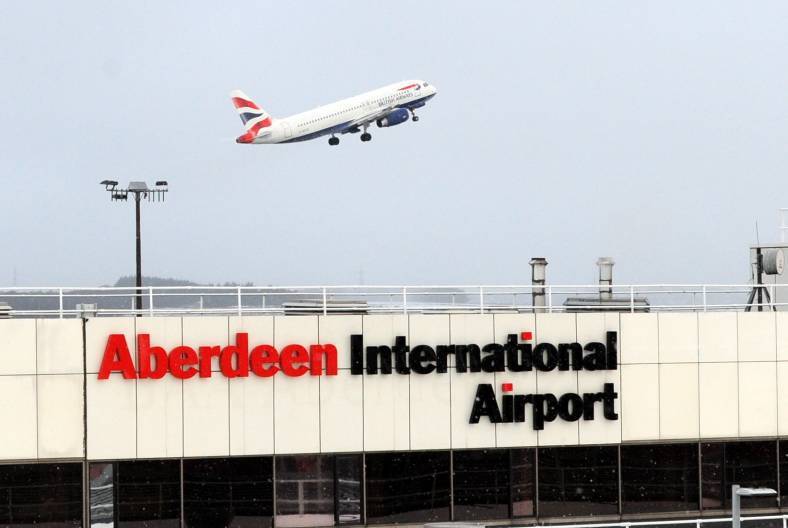 A PLANE was forced to make an unplanned landing at Aberdeen International Airport today.
The Boeing 737-800, operated by Scandinavian Airways, was heading to Oslo from Dublin when it landed at around 1.40pm.
A spokeswoman for the airport confirmed it had landed as a result of a diversion rather than an emergency.
She said: "The passengers are still onboard at Aberdeen International Airport."
A Scandinavian Airlines spokeswoman said: "SK4604 was diverted due to cabin pressure changes and landed according to procedure."
The plane, which was flying on the flight SK4604 route, can carry 181 passengers plus crew.
The operator said the jet was carrying 169 passengers and six crew at the time of the incident.
SAS' information chief Knut Morten Johansen added: "The pilots received indications of the loss of pressure in the cabin, and descended to 1,000 feet."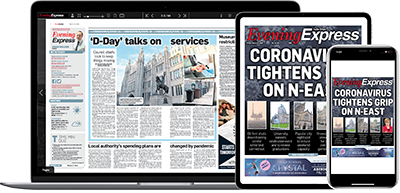 Help support quality local journalism … become a digital subscriber to the Evening Express
For as little as £5.99 a month you can access all of our content, including Premium articles.
Subscribe