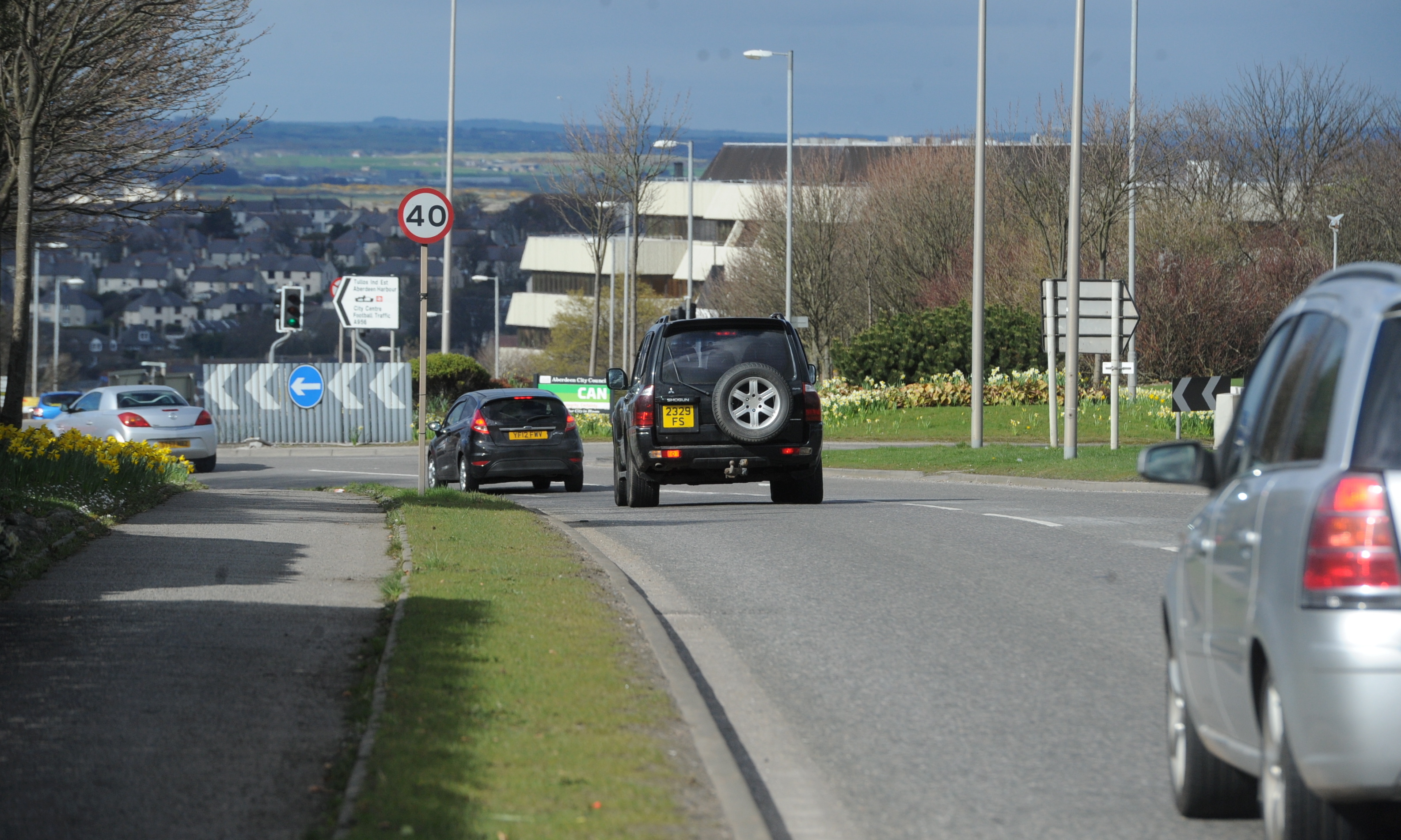 A busy city road could be expanded to have three northbound lanes in a bid to ease traffic problems.
Regional transport body Nestrans and Aberdeen City Council are looking into the feasibility of creating three lanes on Wellington Road between the Souter Head roundabout and Hareness Road roundabout.
Aberdeen City Council communities, housing and infrastructure convener Neil Cooney today said something needed to be done.
He said: "Wellington Road is a nightmare, particularly for the folks who live around it.
"Anything that could ease that pressure on the road system would be welcomed.
"If we can move on to a three-lane structure it would ease a lot of the problems on Wellington Road."
He added: "I would welcome that part of Wellington Road becoming three lanes.
"We have to do something about the congestion and we must keep the traffic flowing.
"That part of the road is a very busy part with the two industrial estates at either side."
Chairman of Nestrans, Councillor Ramsay Milne, added the prospect of having three lanes will be reviewed later in the year.
He said: "As a result of one of our studies, a number of opportunities and constrains were identified on Wellington Road.
"Nestrans have now approved a budget to consider options for making the necessary improvements at Wellington Road.
"This project is being led by Aberdeen City Council and will be reviewed again later in the year."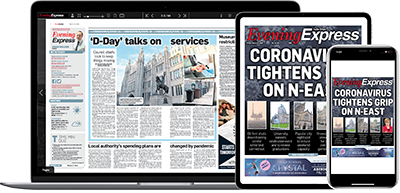 Help support quality local journalism … become a digital subscriber to the Evening Express
For as little as £5.99 a month you can access all of our content, including Premium articles.
Subscribe