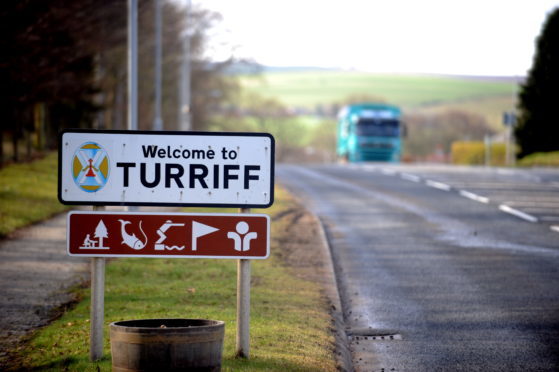 Plans to convert a former electric store to housing have been approved.
Planning permission has been granted for alterations and the change of use of the premises at 2 Sinclair's Lane, in Turriff.
Documents attached to the initial planning application state: "The building has lain vacant for a number of years while building and water rates still have to be paid it is sensible and sustainable to bring the dwelling back into residential use."
The plans have been approved on the condition no demolition or any other work is undertaken until a "photographic survey of the existing buildings and structures" has been carried out.