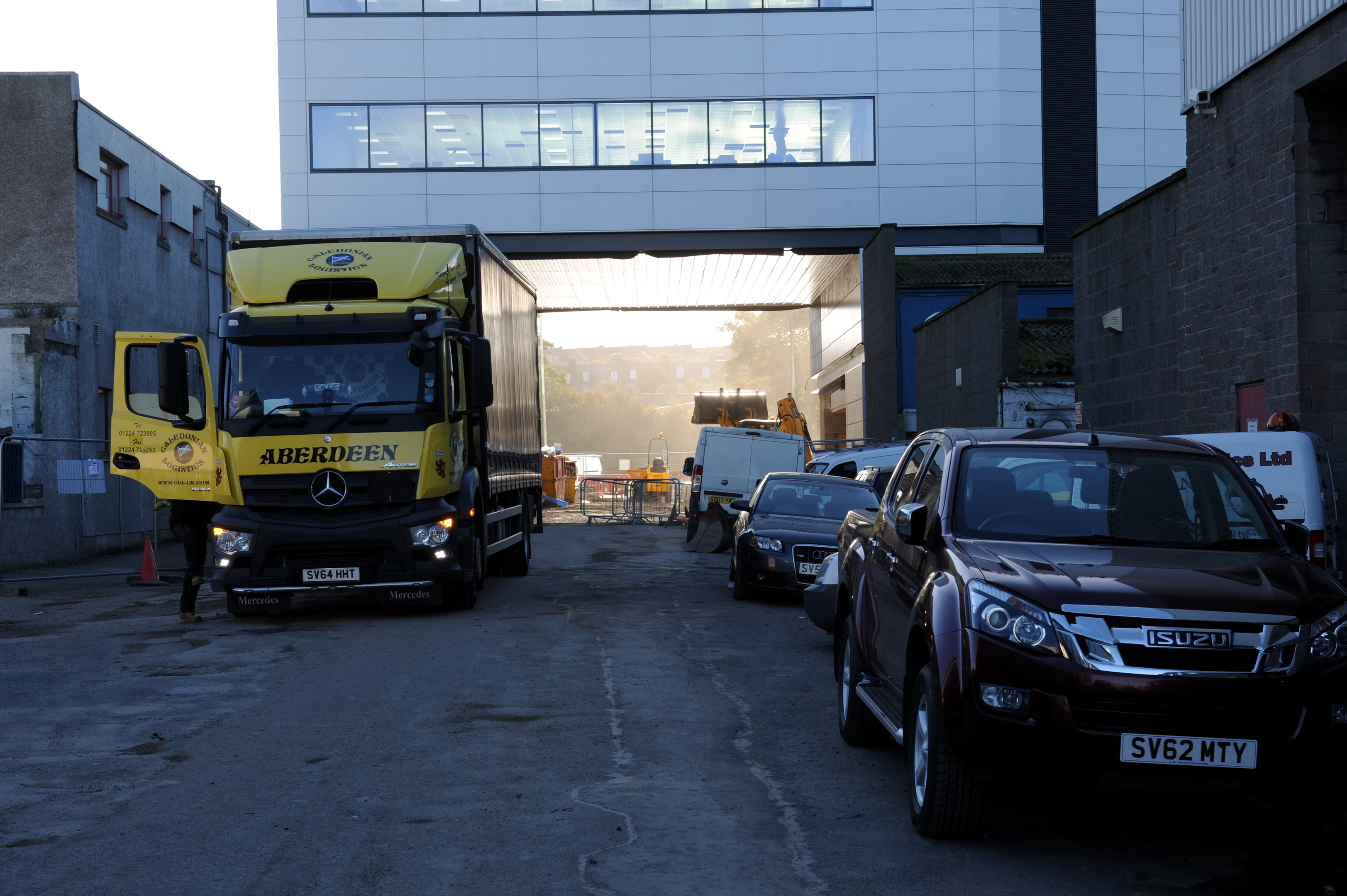 A PARKING ban could be introduced near a busy city shopping centre.
If approved, cars would be forbidden from parking on North Esplanade West, a busy commuter route near Aberdeen's Union Square shopping centre.
The affected area, as well as along North Esplanade West, would also include Russell Road, where the construction of the Ardent House office complex is taking place.
Double yellow lines are being proposed in the area to prevent obstructions to vehicles queuing to join North Esplanade West or exiting the site.
It comes almost a year after the local authority revealed it was considering charging motorists to park in the Palmerston area at the harbour.
A report by James Watt, an engineering assistant with the city council, states: "These restrictions have been proposed as a measure to prevent obstructions to normal traffic flow caused by parked vehicles."
But councillor for George Street and the Harbour Nathan Morrison today said an outright ban on parking in the area is a step too far, but some parts need to have restrictions put in place.
He said: "The roads around the area are extremely well used but are narrow.
"A lot of people use the harbour area.
"Parking in certain parts may not be appropriate but I don't think a blanket ban is the correct way to go."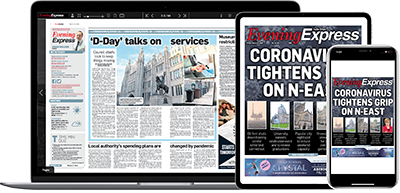 Help support quality local journalism … become a digital subscriber to the Evening Express
For as little as £5.99 a month you can access all of our content, including Premium articles.
Subscribe