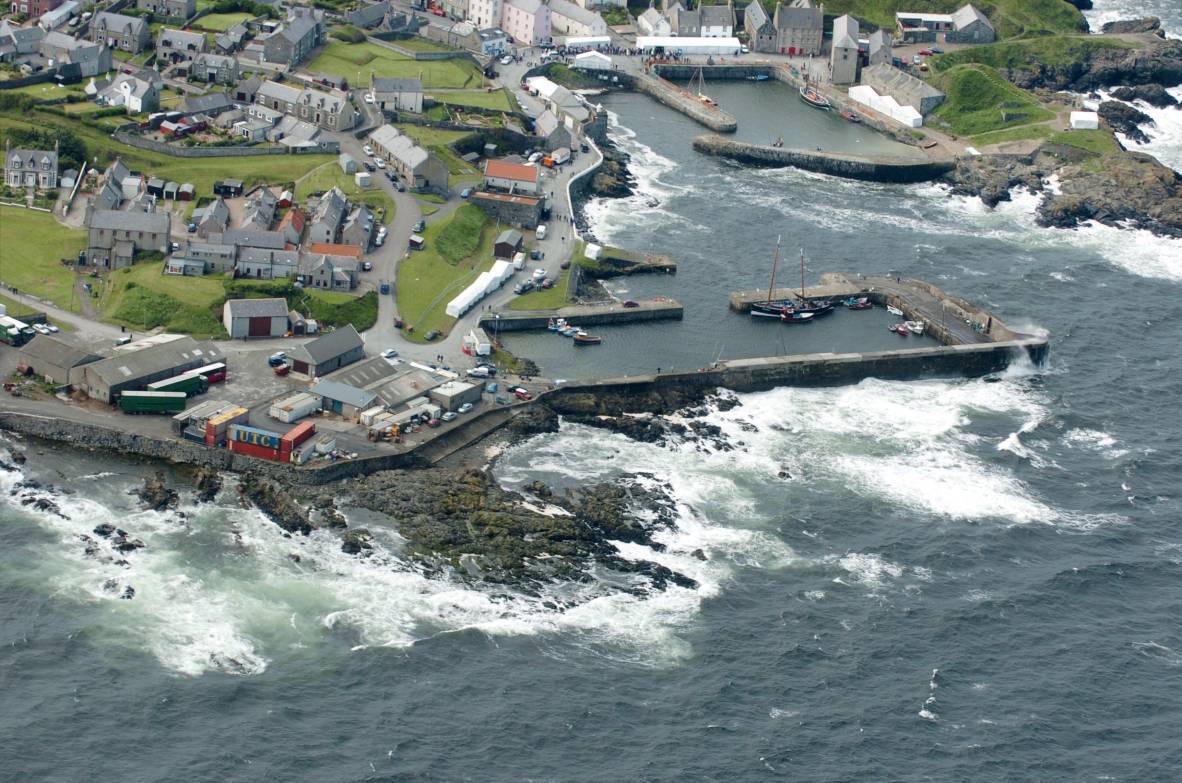 A former railway line could be resurrected as part of a drive to boost tourism in the North-east.
Retired train driver and engineer Bill Scatterty has revealed proposals to reinstate a track from Banff to Portsoy.
The scheme would be run as a heritage attraction for tourists, similar to the Royal Deeside Railway near Banchory.
Mr Scatterty and his group North-East of Scotland Railway are now looking for volunteers to help move the project forward.
He said: "It was closed in the 1960s and the track is all gone. It's been lifted and most of it's been turned into agricultural land, but some of the track bed is there.
"It's a tourist thing we're doing. It would be standard gauge track and we're on the lookout for old engines. Electrification means some diesel engines are being retired.
"We might try to get a steam engine in the next few years."
The project is in its very early stages and the cost of restoring the track has not yet been established.
However, Mr Scatterty is due to meet rail officials and politicians this week to gauge interest in the idea.