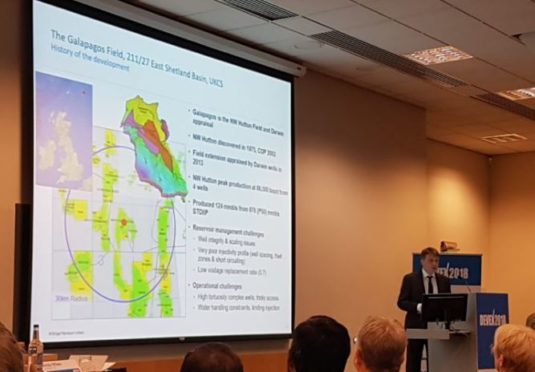 London-based oil explorer Bridge Petroleum has launched plans to awaken "a dormant Brent giant" in the North Sea.
The Galapagos redevelopment is the combination of the formerly named North West Hutton field and Darwin fields, which Bridge has acquired a 100% stake in.
Bridge is carrying out an appraisal of the prospect, arguing that only 124million barrels of oil have been produced from the Galapagos area, while up to 900million are available.
The company is currently in contract negotiations with drillers, with a view to spudding its first well late next year.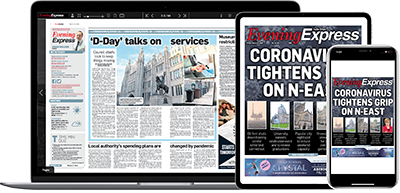 Help support quality local journalism … become a digital subscriber to the Evening Express
For as little as £5.99 a month you can access all of our content, including Premium articles.
Subscribe