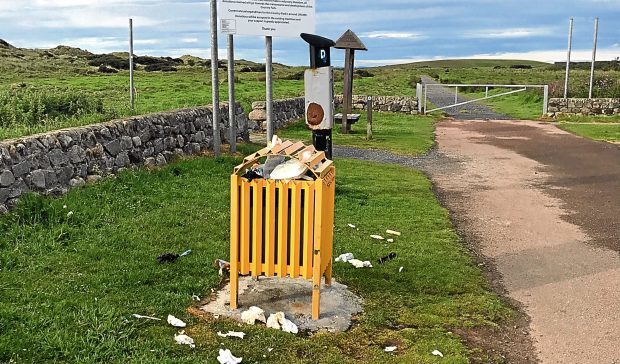 A council could be set to introduce new bins in a bid to stop birds raiding rubbish at an North-east beauty spot.
Aberdeenshire Council is looking into replacing bins at Balmedie beach because gulls regularly pull out rubbish, which leaves the beach strewn with litter.
The current bins have wooden slats over the opening, which gives easy access to the bags within.
Nearby Belhelvie avoids this problem by using bins with plastic flaps.
A spokeswoman for Aberdeenshire Council said: "Our waste and landscape services teams are looking at replacing the type of bins in the Balmedie area with those that have flaps to prevent birds having access."
The news comes after Paul Collier, 44, of Belhelvie, urged the local authority to act after witnessing the problem for himself.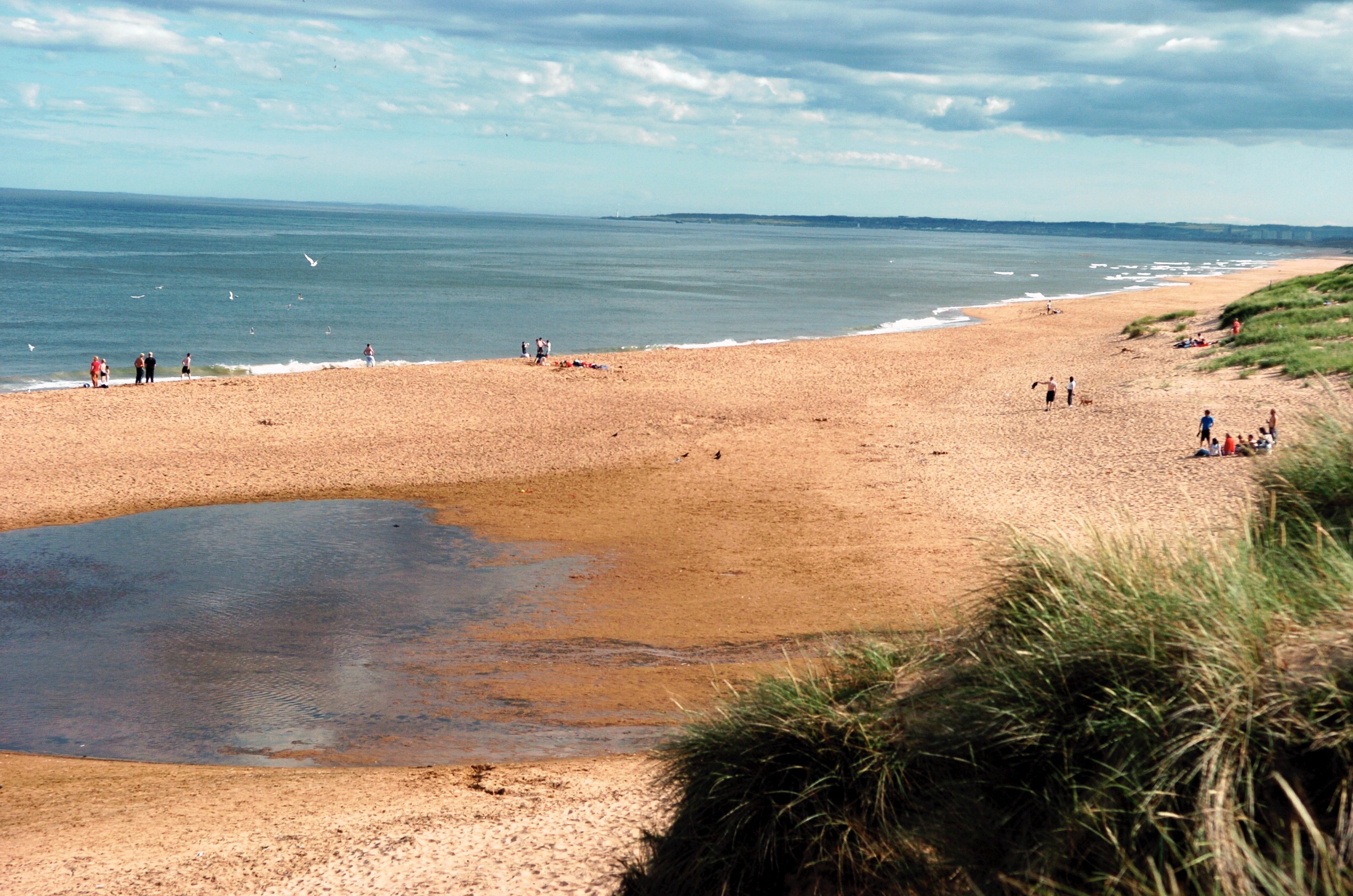 He said: "I go to the beach most days to walk my dog and the mess is just awful.
"The seagulls are able to pull out the rubbish very easily and it ends up everywhere.
"I have tweeted the council several times to ask if the bins could be replaced with ones with plastic flaps on the inside to stop the birds getting at the rubbish, but there hasn't been any progress."
The air traffic controller has previously been involved in campaigns with the Evening Express, urging members of the community to help with the litter issue in the area.
He said: "We have Balmedie litter walks where anyone can pick up litter as they walk their dogs for example. We do our part."
Mid-Formartine councillor and leader of the Green Group Paul Johnston believes the council has begun taking steps.
He said: "I absolutely agree that there is a problem. When we have several sunny days in a row and we see more visitors to the beach than usual, it becomes a difficult thing to manage.
"In response to previous problems, they installed bigger bins in the car park to encourage people to recycle and some bins have been replaced by ones with plastic flaps.
"Hopefully they will all be replaced eventually."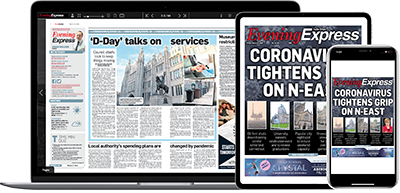 Help support quality local journalism … become a digital subscriber to the Evening Express
For as little as £5.99 a month you can access all of our content, including Premium articles.
Subscribe