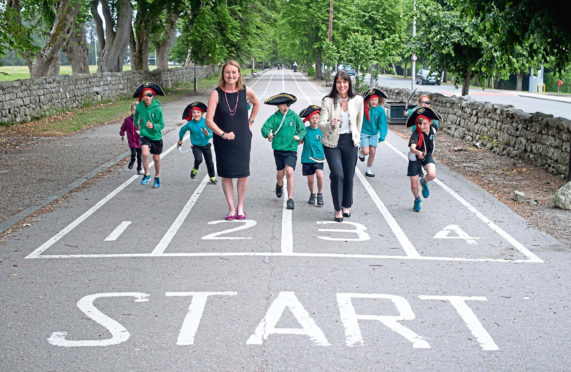 A fun run in aid of an Aberdeen park is set to return for a fifth year – with a distinctly pirate-themed day promised.
The Dandara 5k and family fun day will take place on September 29 at Hazlehead Park.
This year's event will have a pirate theme and runners can now register, with spaces available in the 5k, 2k and 1k children's races, plus the 600m event.
Organisers Dandara and Friends of Hazlehead want to build on the thousands of pounds already raised since 2014.
And the group is encouraging participants to don an eye patch and pirate hat for the day.
Dandara's sales director in Aberdeen Peter Best said: "We can't wait to join the hundreds of runners we hope will turn out in their pirate gear."
For more information and to register for the event, go to friendsofhazlehead.co.uk/activities/dandara_5k