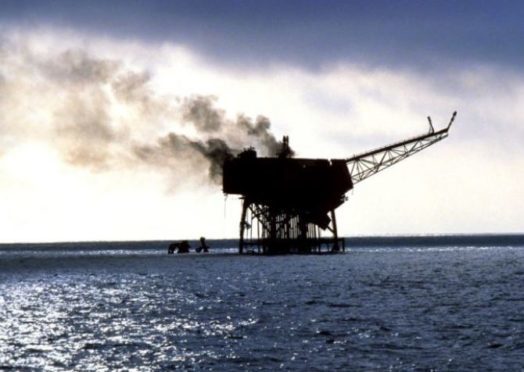 A disaster on the scale of Piper Alpha could befall the North Sea oil sector again, an industry expert has warned.
Graham Bennett, vice president of DNV GL – Oil & Gas, said the basin had played host to a number of major gas leaks in recent times and urged senior management not to be complacent.
A total of 167 men died when Piper Alpha exploded almost 30 years ago.
Mr Bennett was speaking ahead of DNV GL's publication of a report showing nearly half of oil and gas industry professionals believe not enough has been invested in safety in recent years.
But less than a third are committed to remedying the situation, according to the study by DNV GL, technical advisor to the oil and gas industry.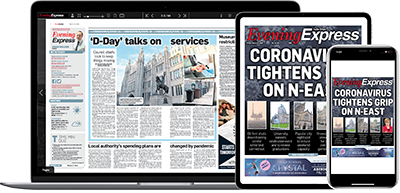 Help support quality local journalism … become a digital subscriber to the Evening Express
For as little as £5.99 a month you can access all of our content, including Premium articles.
Subscribe