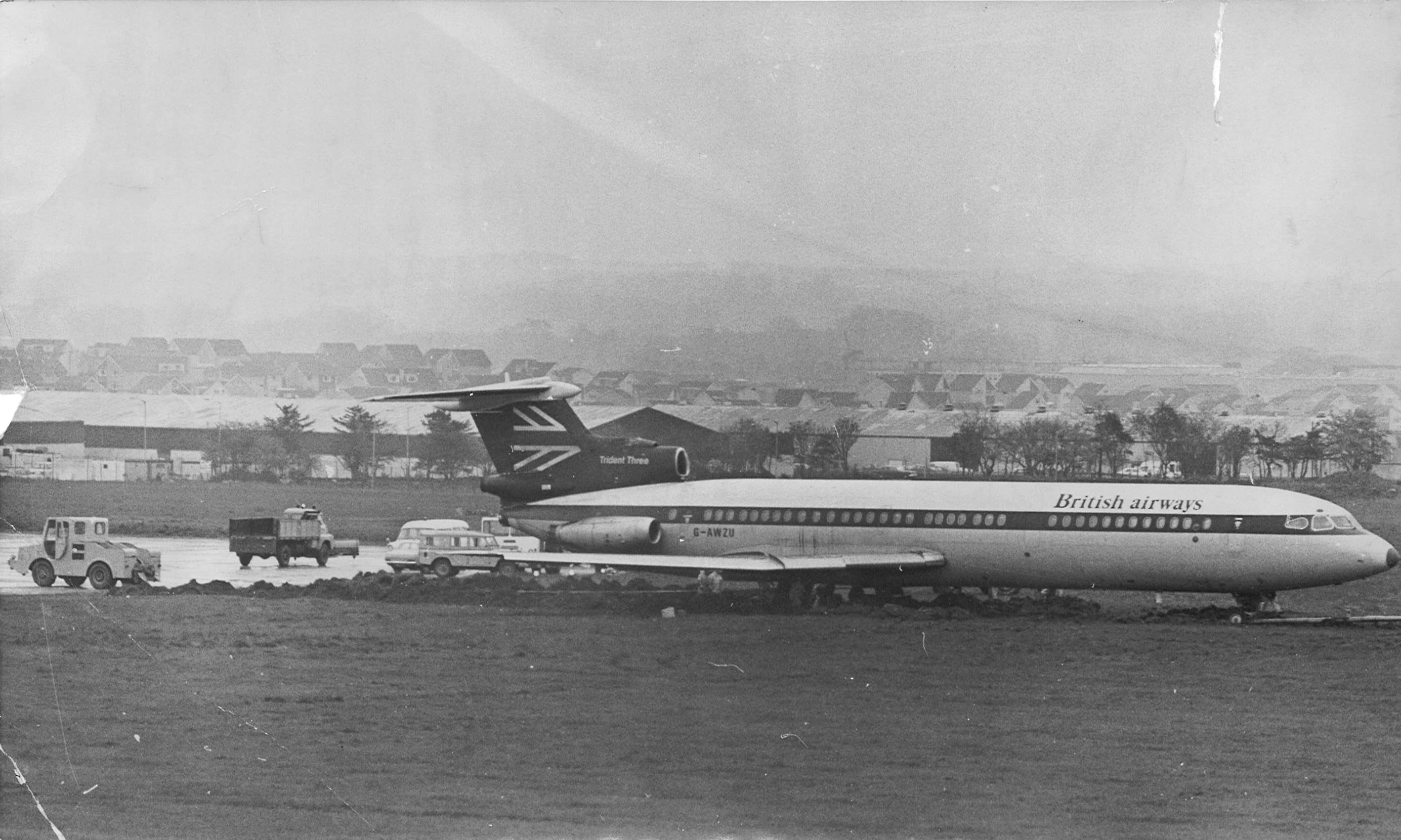 A RETIRED pilot has spoken of the moment his aircraft slid off the runway at Aberdeen more than 35 years ago.
Derek Buck was the co-pilot of a British Airways Trident Three which aquaplaned on the tarmac when it landed in May 1978.
A layer of water built up between the wheels of the aircraft and the runway, meaning the pilots couldn't slow it down and lost control. It came off the end of the runway at around 50mph.
Derek was flying co-pilot and said everything was "quite normal" until the last few seconds.
The 67-year-old, who lives in Hampshire, said: "The runway was quite slippy and the aircraft aquaplaned.
"It slid off the end of the runway at about 50mph and went into the grass.
Derek, who retired as a pilot when he was 65, said the incident was more "embarrassing" than anything else.
He added: "There were no automatic slides in those days.
"Just canvas ones which someone had to climb down a rope to hold.
"The fire brigade came out and they got stuck in the mud."
The Evening Express covered the incident on its front page..
The report, from May 22, 1978, said: "One hundred and twenty passengers escaped injury when a jet slithered off the runway at Aberdeen Airport, Dyce.
"Its wheels ploughed through the grass and top soil, and it ended its journey with its nose about 200 feet off the end of the tarmac."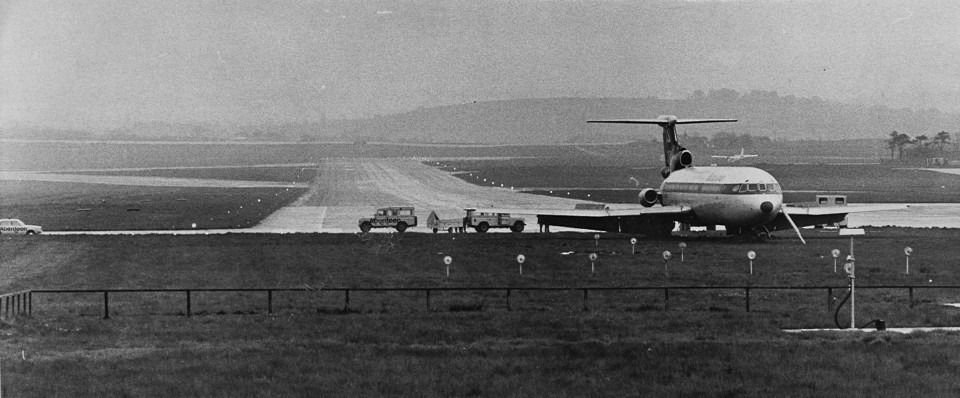 According to the report, one of the passengers on the plane was butcher Robert Bannerman.
The man, aged 28 at the time and from Cults, had just returned from a three-week holiday in the Seychelles with his wife Edwina and daughters Victoria and Emma-Louise.
He said in 1978: "When we hit the runway we thought we heard three or four tyres bursting
"We heard bangs behind us and there was a hell of a bump as we ran off the runway on to the grass.
"People were thrown about a bit but no one was hurt."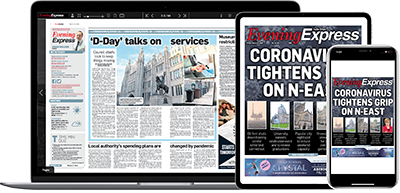 Help support quality local journalism … become a digital subscriber to the Evening Express
For as little as £5.99 a month you can access all of our content, including Premium articles.
Subscribe