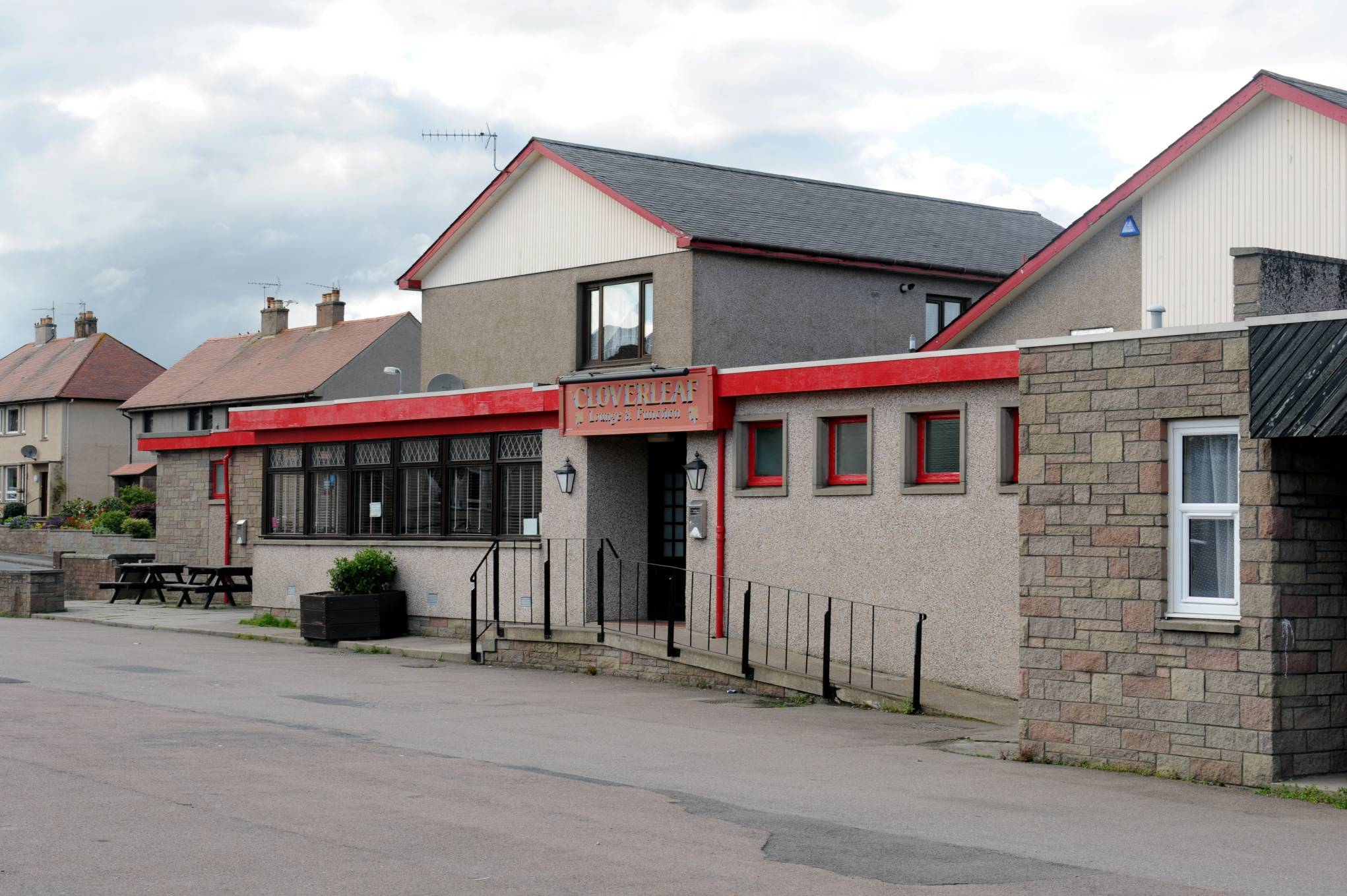 Known for its friendly atmosphere, top-notch nosh and excellent value for money, the closure of the Cloverleaf hotel and pub in Bucksburn this week has been met with gloom by local people.
Regulars and visitors took to social media to share decades of memories of the venue, with weddings, nights out and even exotic dancers mentioned among the highlights.

The Evening Express has more than a few pictures of the Cloverleaf in its archive, and we have put together a selection of our favourites.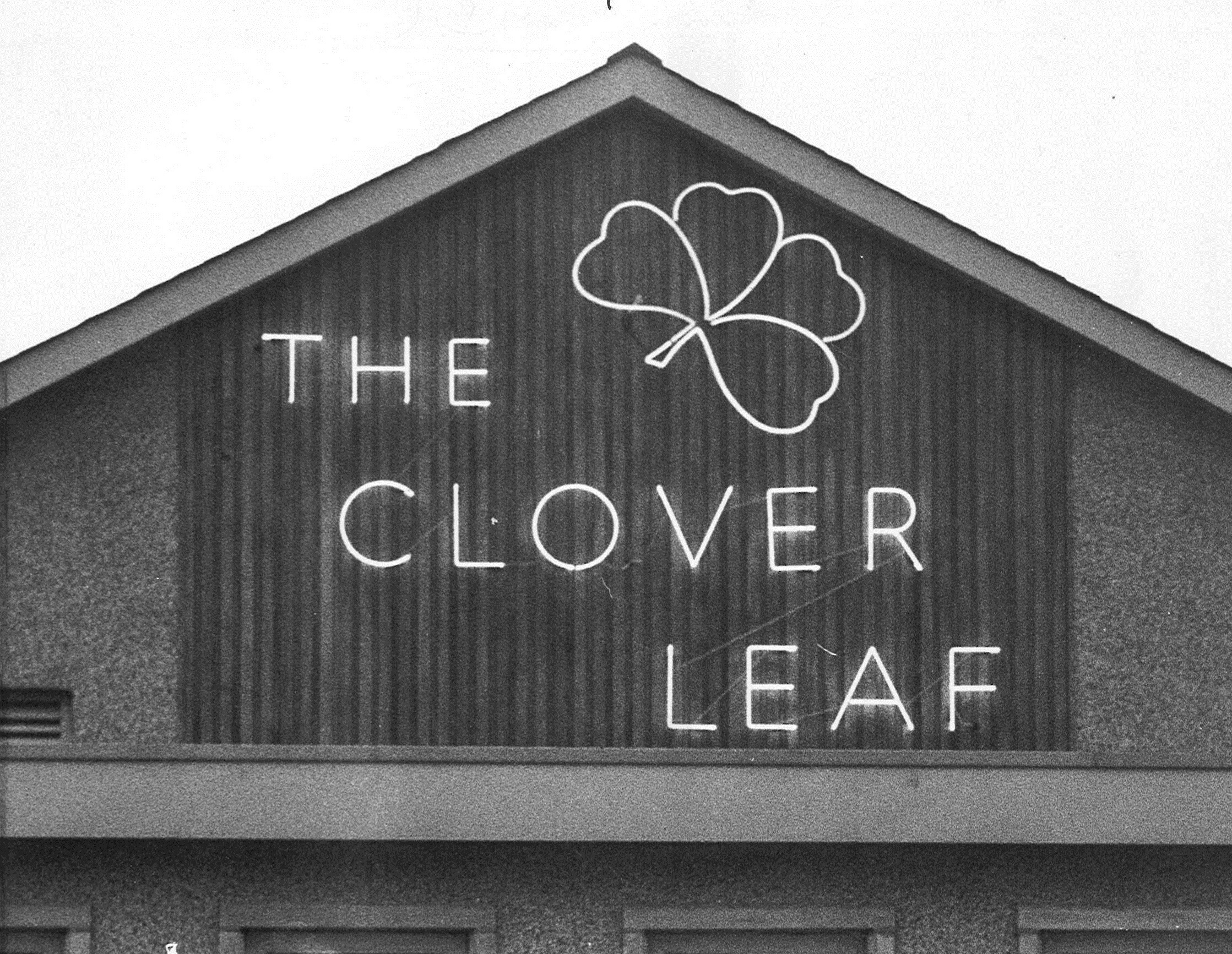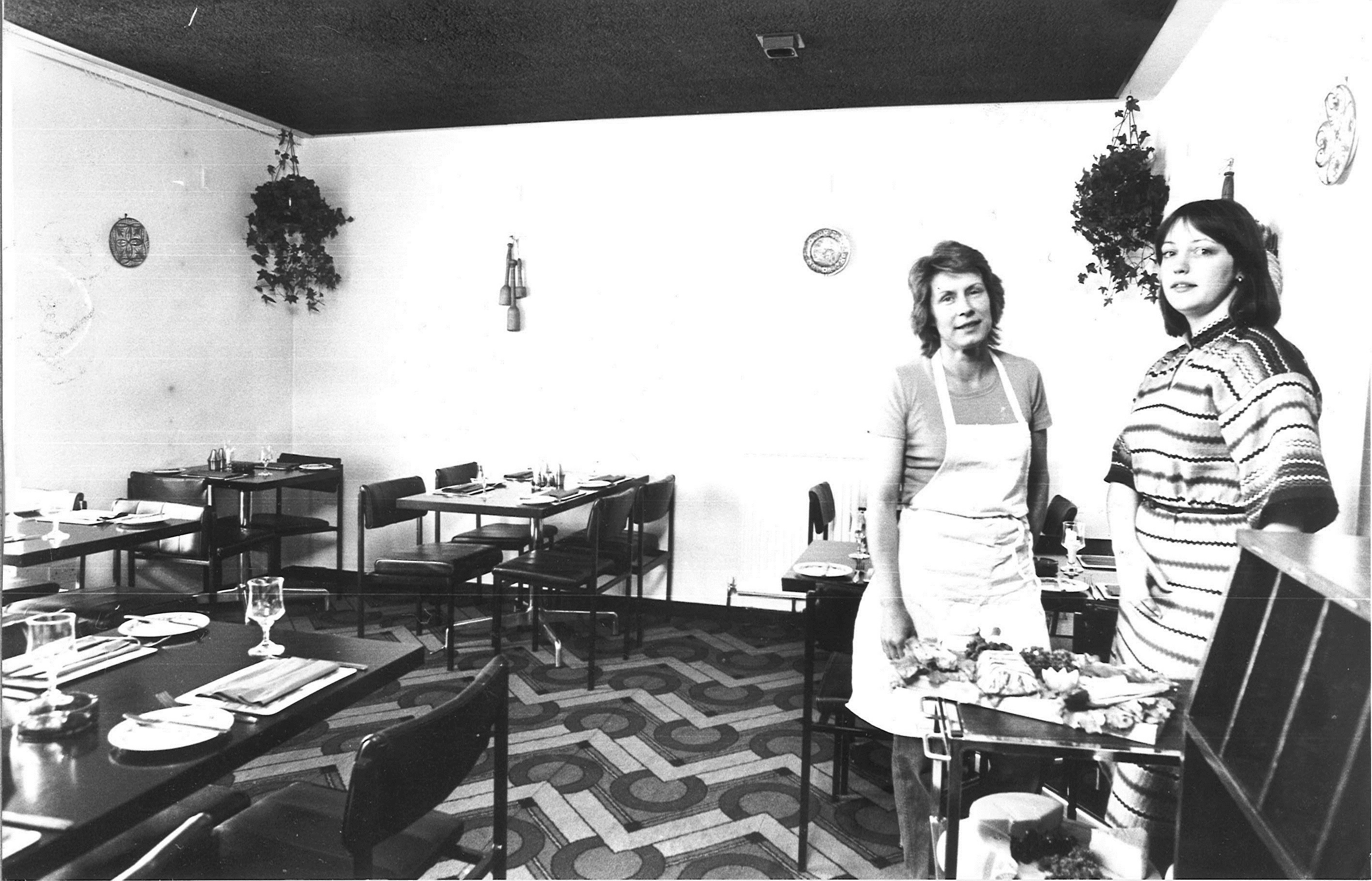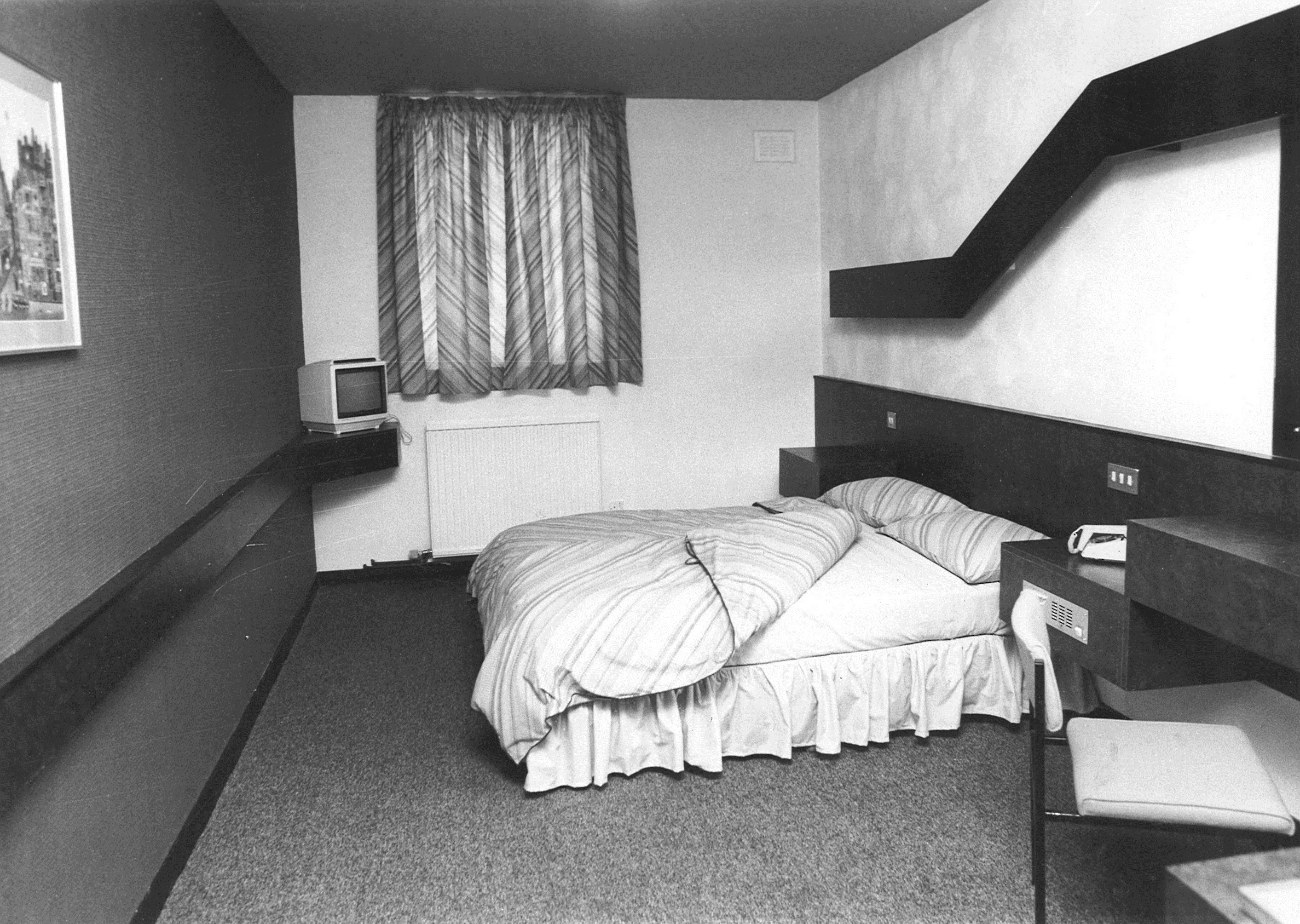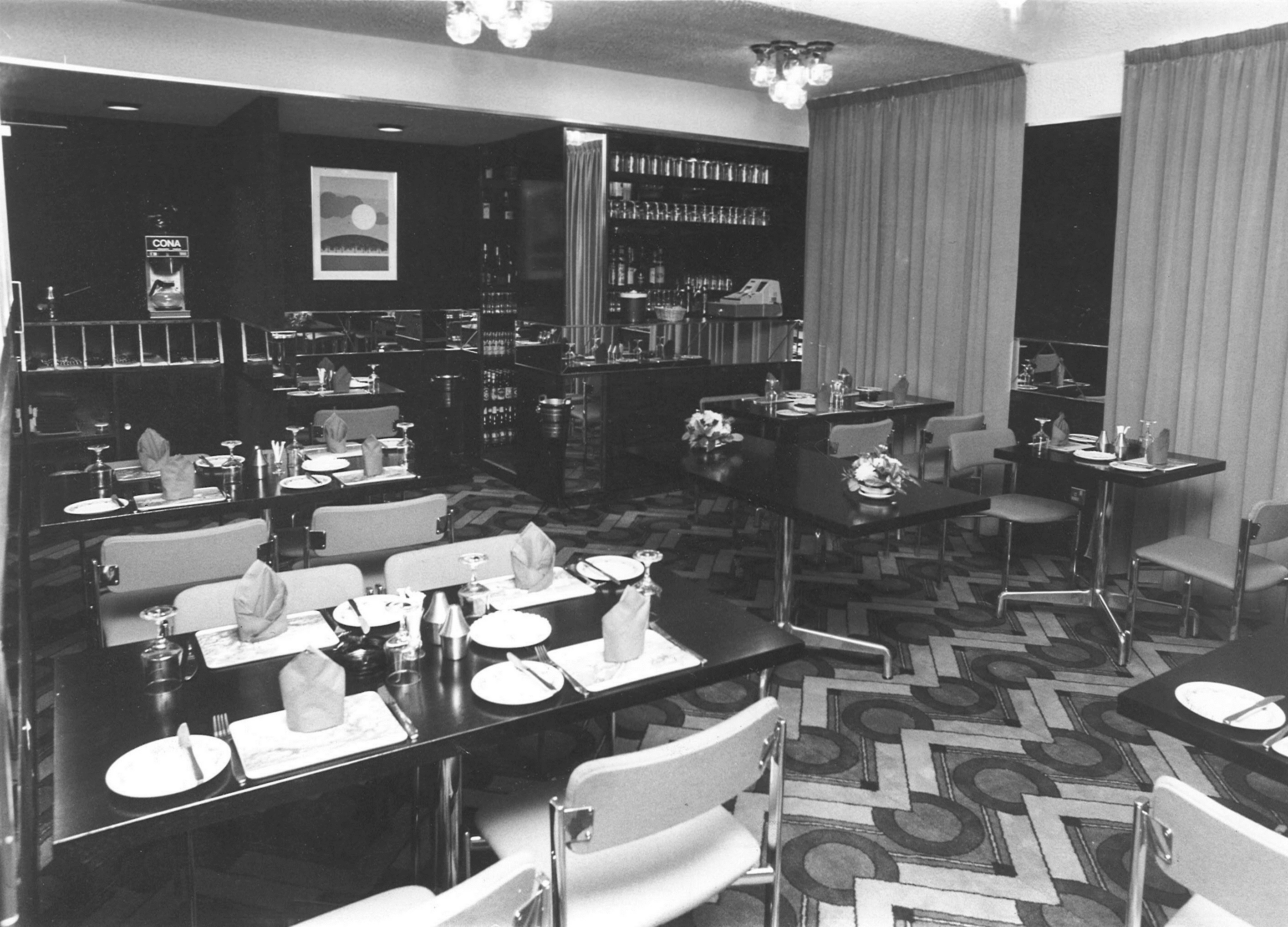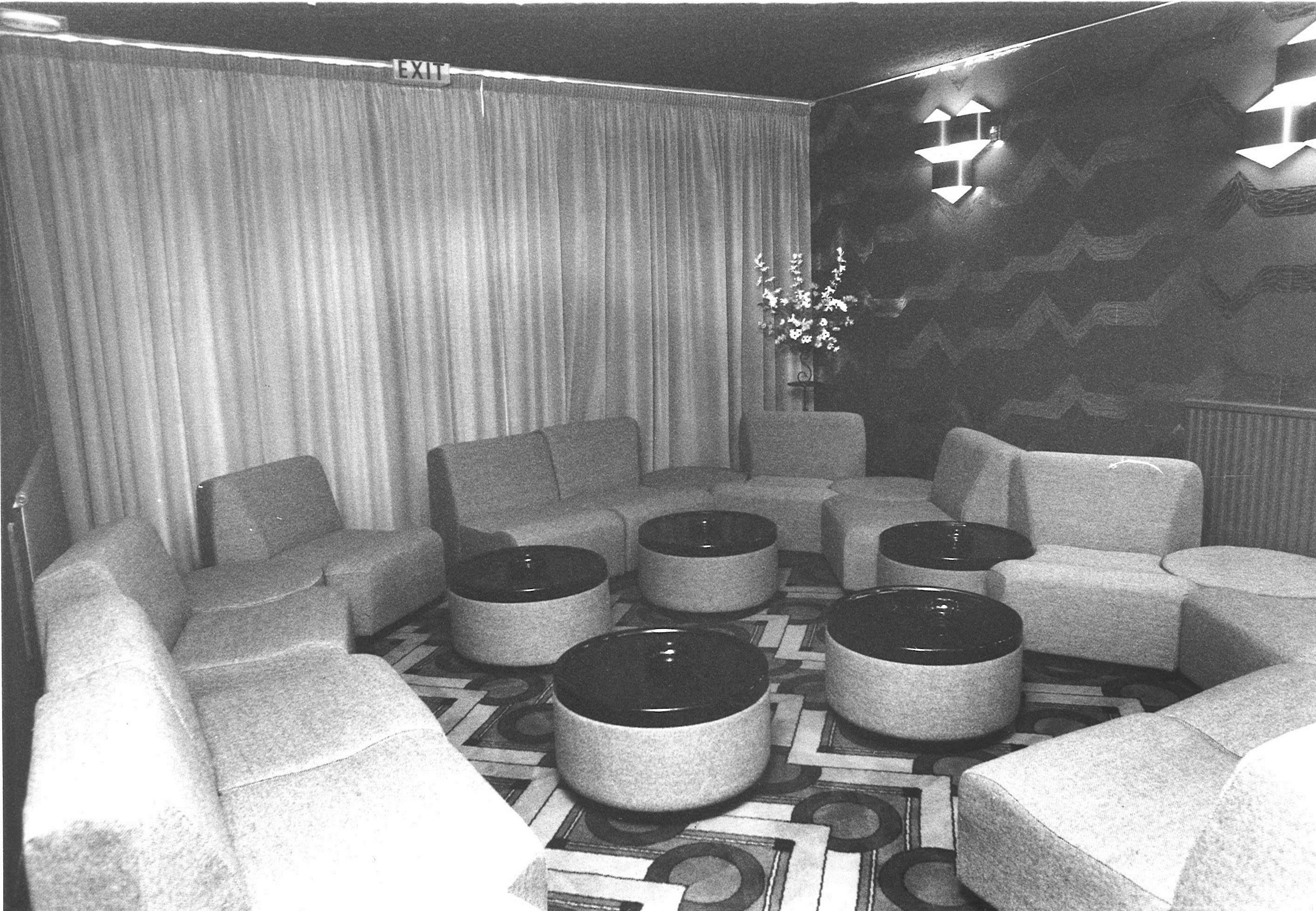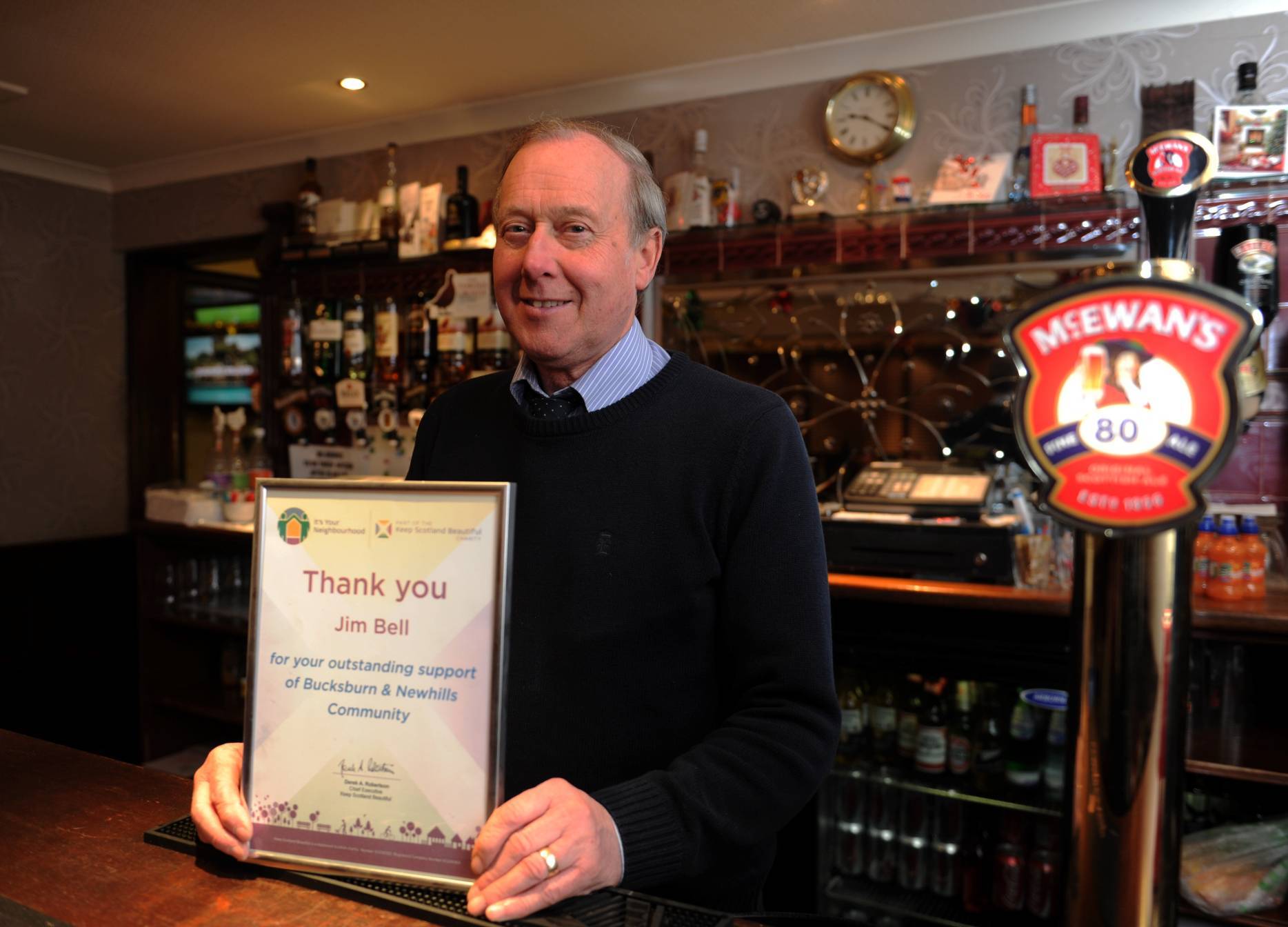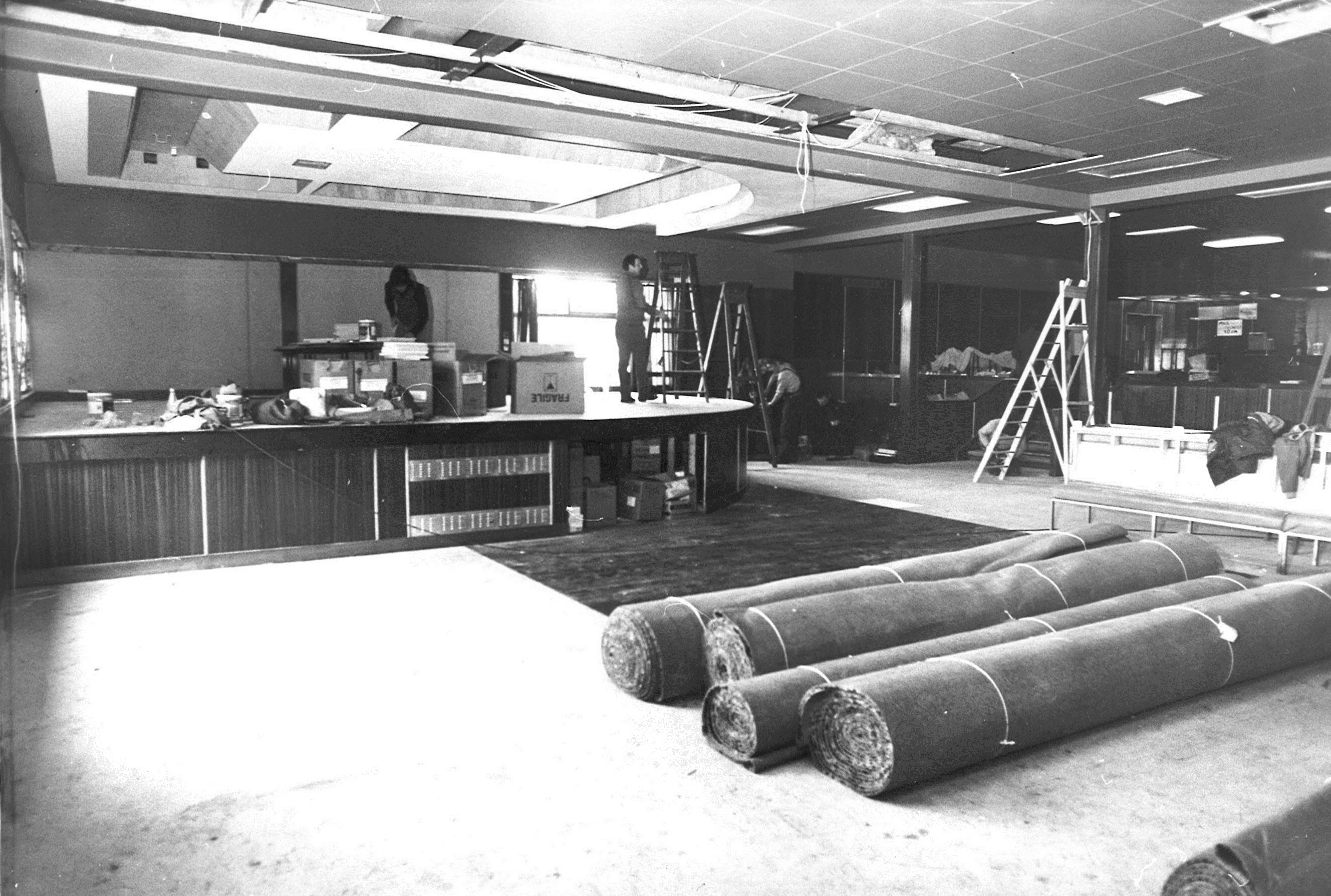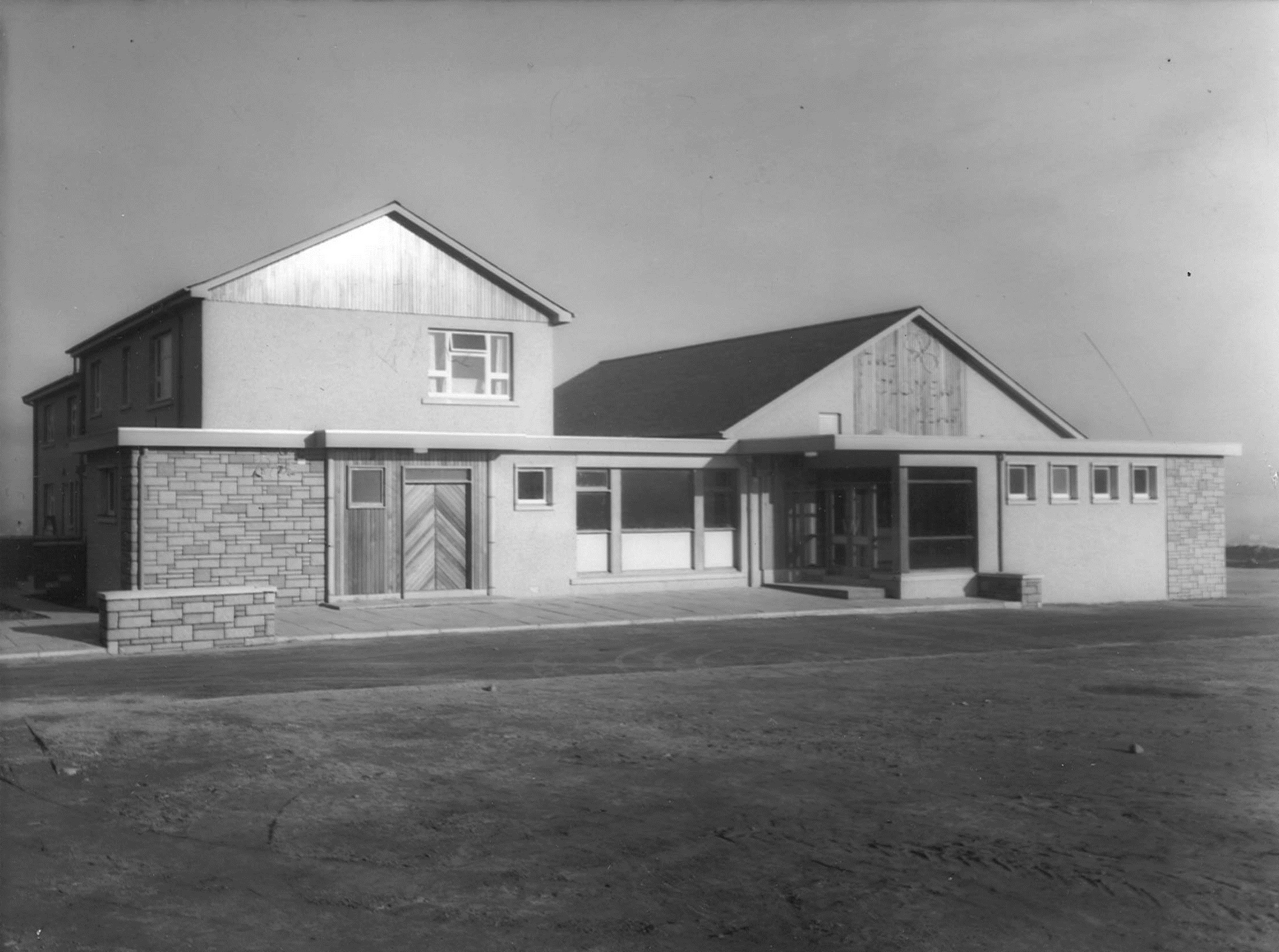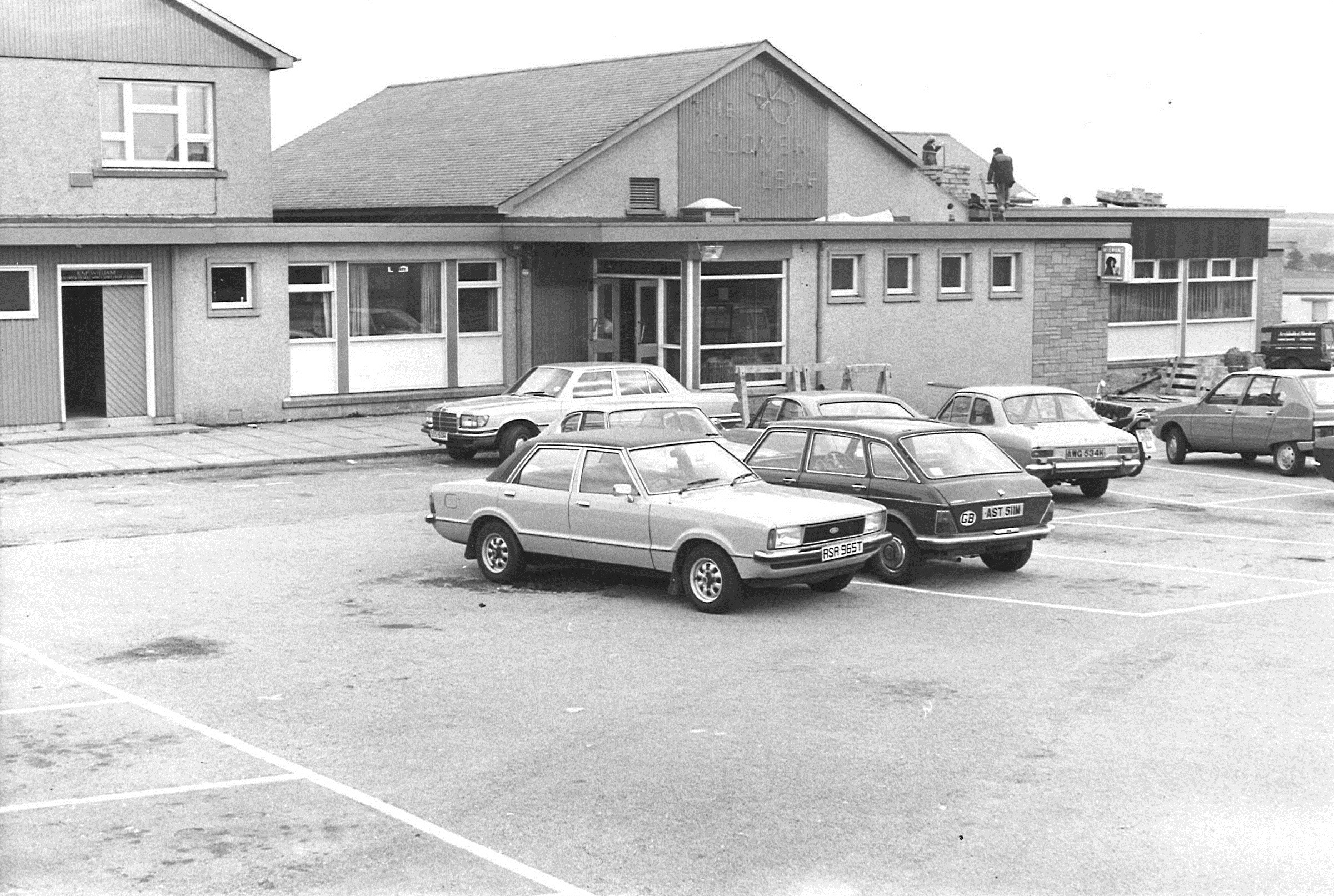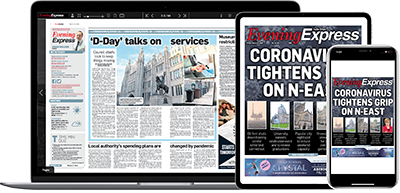 Help support quality local journalism … become a digital subscriber to the Evening Express
For as little as £5.99 a month you can access all of our content, including Premium articles.
Subscribe