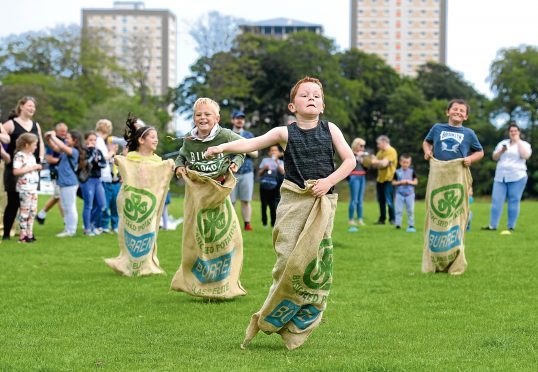 More than 50 volunteer befrienders and children enjoyed the annual Befriend a Child Summer Outing.
The fun day was held at Seaton Park for the first time and was organised by the services team at the charity.
Children who come from disadvantaged backgrounds are paired up with a befriender who can be a positive adult role model for them.
The charity is trying to raise £100,000 to save the vital befriending service from being cut through its Save Our Smiles campaign, which has been backed by the Evening Express.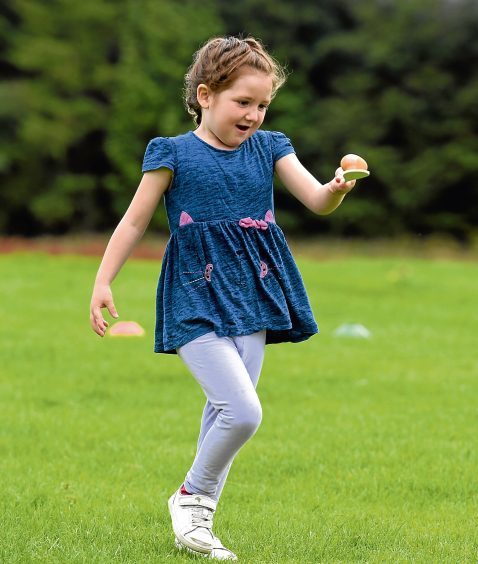 Richard Stewart, head of marketing, fundraising and external affairs at Befriend a Child, said: "The event was arranged by the services team as one of our annual get-togethers that allows the children and volunteers to interact, have fun and build a sense of community.
"We like to give all the children something they can look forward to.
"We played rounders, bat and ball, ran lots of races, blew bubbles, enjoyed the sunshine and had a picnic lunch of fish and chips, provided by the Bay chipper, and ice cream.
"It was our first time at Seaton Park and it was a fab day and a big success."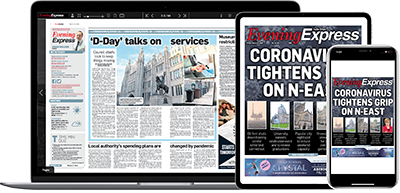 Help support quality local journalism … become a digital subscriber to the Evening Express
For as little as £5.99 a month you can access all of our content, including Premium articles.
Subscribe