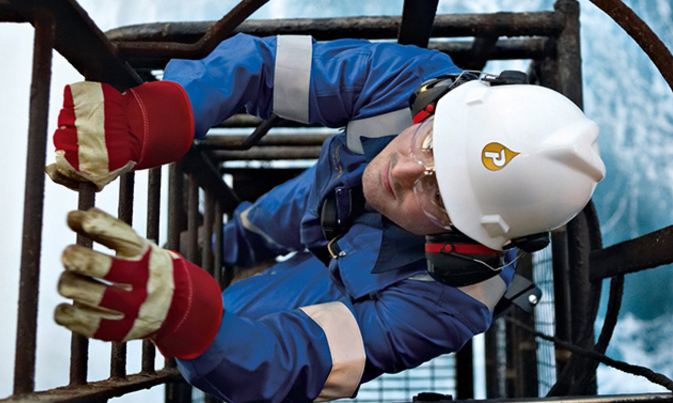 Petrofac's chief executive today said the service firm now has the "right-sized" business to remain competitive.
It comes as the company released its annual results, showing a recorded net profit of $421million.
The firm delivered more than 200 million man hours and worked on 20 projects in the past year.