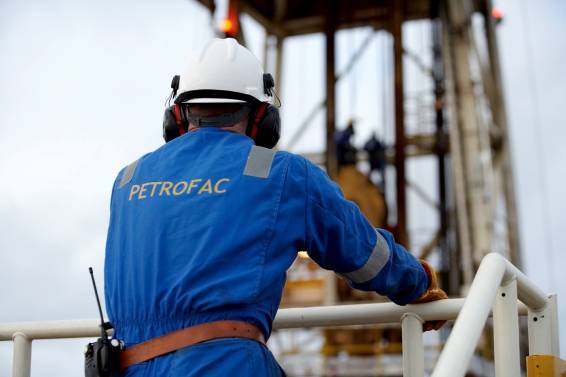 The Serious Fraud Office (SFO) is investigating oil services company Petrofac for suspected "bribery, corruption and money laundering".
The independent government watchdog has confirmed that the firm, its subsidiaries, and their officers, employees and agents are now under investigation.
Petrofac said it is aware of the new investigation, which is in connection with a historic probe into dealings at the Ahsani family run Unaoil.
For more on this story visit EnergyVoice.com