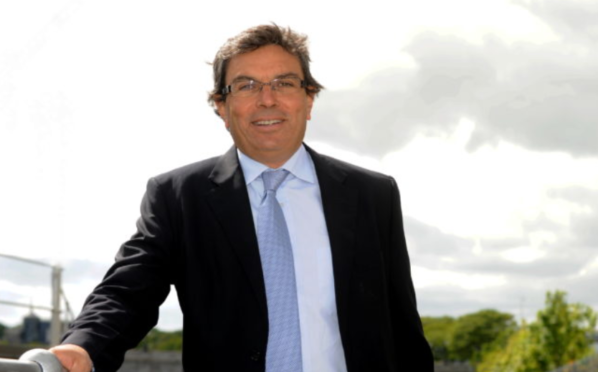 Petrofac chief executive Ayman Asfari saw his take-home pay increase by 15% last year, pocketing £1.7million.
His total remuneration (£1,718,000) was revealed in the energy services giant's annual report.
Mr Asfari's pay package included £685,000 in base salary, along with an annual bonus of £960,000 and other benefits, up from a total of £1,485,965 in 2017.
It comes as Petrofac more than doubled its profits last year to £80.5m, up from £34m in 2017.