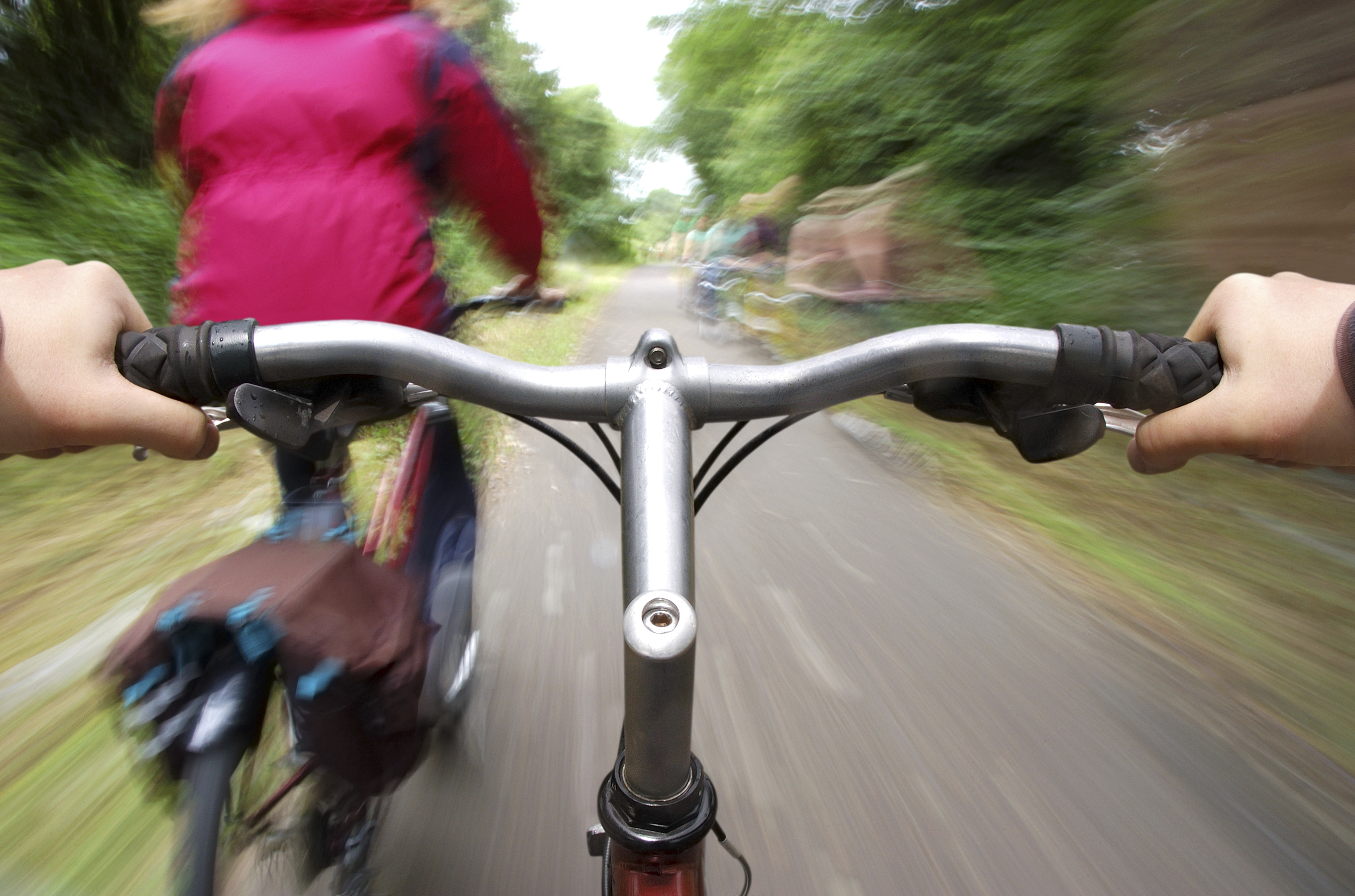 A petition has been submitted to the city council calling on cycle paths to be built near a primary school.
It calls for the local authority to establish cycle paths for children who go to Ferryhill Primary School to allow them to cycle to and from school safely.
In their justification, the petitioners have said children would like to be able to cycle to school instead of on roads with cars and trucks.
They added: "Please build dedicated cycle paths that are not shared with motor vehicles or pedestrians.
"We would like Aberdeen City Council to build a dedicated cycle path on Bon Accord Street, a very busy road with lots of fast-moving traffic, including trucks.
"We would also like Caledonian Place, Whinhill Road, Fonthill Rd, Springbank Terrace, Willowbank Road, and Great Southern Road to have separated cycle paths."
Members of the petitions committee will consider the request at their next meeting on Wednesday.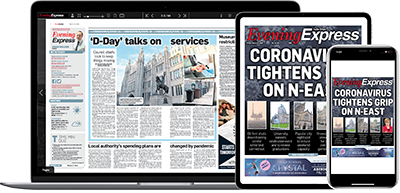 Help support quality local journalism … become a digital subscriber to the Evening Express
For as little as £5.99 a month you can access all of our content, including Premium articles.
Subscribe