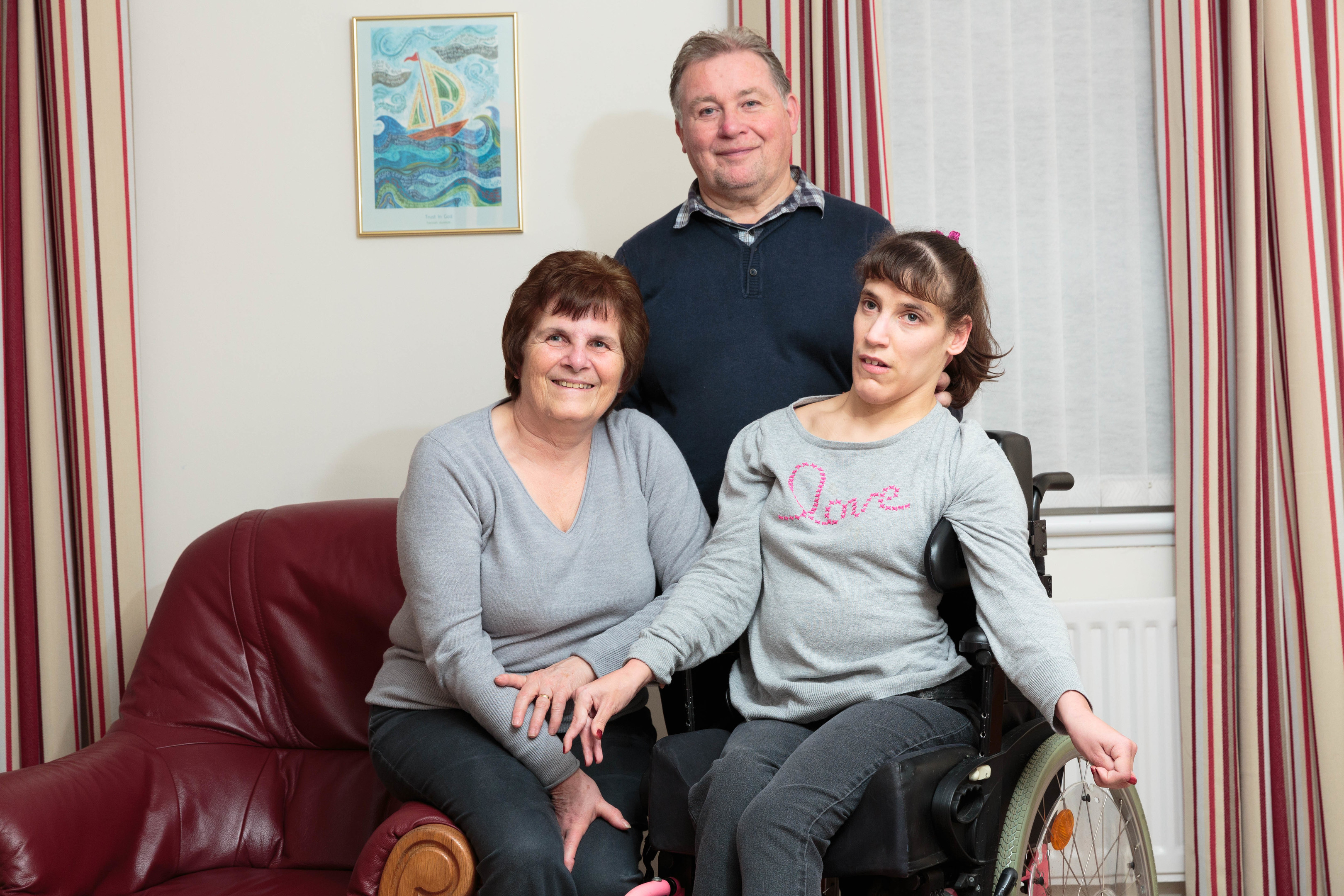 THE dad of a severely disabled woman today spoke of his concern after being told funding for his daughter's vital bus service is to be cut.
Susanne Haining, 30, suffers from cerebral palsy and has been attending the Ellon Resource Centre for the last 12 years.
It is around eight miles from her Balmedie home.
But her family have been notified Susanne no longer qualifies for council funding because she receives the highest mobility component of Disability Living Allowance due to her condition.
Today Susanne's dad Bill, 64, said he faces paying hundreds of pounds to cover taxi fares or even dial-a-bus services to ensure his daughter isn't housebound.
In a bid to get the decision reversed, a petition has been started by a friend of the family, attracting more than 700 signatures from members of the public.
He said: "This would certainly be a financial blow to us, but if it means she remains independent we have to be prepared to contribute our own money.
"We have the funding for the bus until January 1 but we may potentially get it until the end of January.
"But it might be the case where we have no option but to pay for taxis or dial-a-bus services."
Susanne also lives with her mum Margaret, who is blind.
Susanne attends the Ellon centre five days a week and receives £55 in mobility money.
At the centre, she receives aid from therapists who help her with activities, including mobility exercises.
"I have seen the petition and everyone associated with our family has been very gratified," said Bill.
Head of adult and criminal justice services at Aberdeenshire Council Philip English said: "There is no regular bus provision to Ellon Resource Centre as service users all have individual requirements and care plans and the service provided, in terms of transport to access services, is responsive and acutely linked to their needs."
He added: "As we conduct individual person-centred reviews it may be that transport arrangements change."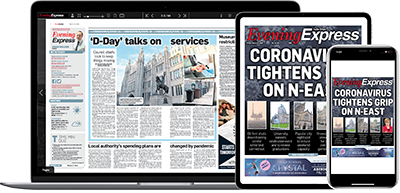 Help support quality local journalism … become a digital subscriber to the Evening Express
For as little as £5.99 a month you can access all of our content, including Premium articles.
Subscribe