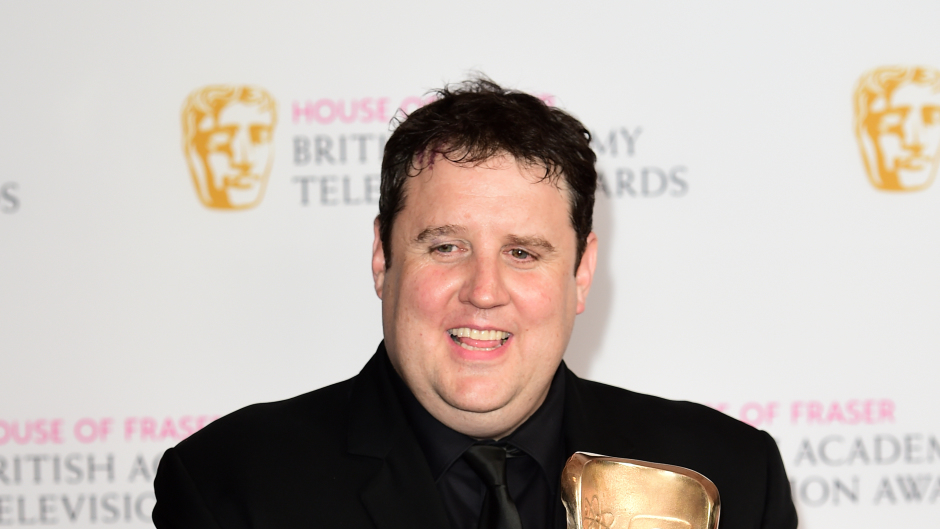 Peter Kay's first live stand-up tour in eight years has been cancelled due to "unforeseen family circumstances", the comedian has said.
The hotly anticipated UK and Ireland tour was due to begin in Birmingham in April, with dates through to 2019.
Peter Kay tour cancellation: what are my rights as a ticket-holder?
In a statement on social media the comedian said: "Due to unforeseen family circumstances, I deeply regret that I am having to cancel all of my upcoming work projects.
"This unfortunately includes my upcoming stand-up tour, Dance for Life shows and any outstanding live work commitments.
"My sincerest apologies. This decision has not been taken lightly and I'm sure you'll understand my family must always come first.
"I've always endeavoured to protect my family's privacy from the media. I hope that the media and the public will continue to respect our privacy at this time.
"Once again, I've very sorry."
Peter Kay – from stand-up comic to TV club owner and Car Share
The news comes weeks after Kay added extra performance dates to all listed cities, following huge public demand.
Shortly after tickets for the initial 26 gigs went on sale in November, he tripled the line-up of events to more than 80, including a total of 16 shows in his home town of Manchester.
All tickets for his Live Arena Tour and Dance for Life shows will be refunded.
Those fans that purchased tickets for the Dance for Life event, which was raising money for Cancer Research UK, can still donate to the charity.