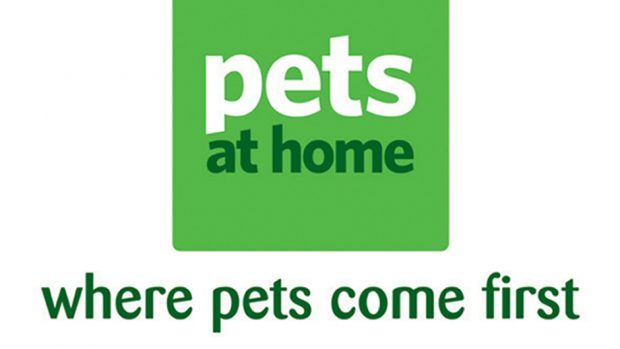 A store is to hold an event for the National Autistic Society's Autism Hour this weekend.
The Aberdeen branch of Pets at Home has teamed up with the National Autistic Society for the UK's first week-long event, which will see the store open an hour early, enabling people with autism to have a better shopping experience.
The event will see the store made more autism-friendly, which will include dimming the lights, turning down music and till bells and sharing information about autism with employees.
It follows a survey by the charity that found 64% of autistic people sometimes avoid going to the shops due to their condition.
Mark Lever, CEO of the charity, said: "It is really encouraging to see shops and services such as Pets at Home getting involved in the National Autistic Society's Autism Hour.
"Like anyone, people on the autism spectrum and their families want the opportunity to go to the shops. But many find the often busy, loud and unpredictable environment of public places overwhelming, and avoid them altogether.
The store will open an hour earlier than usual on Sunday.