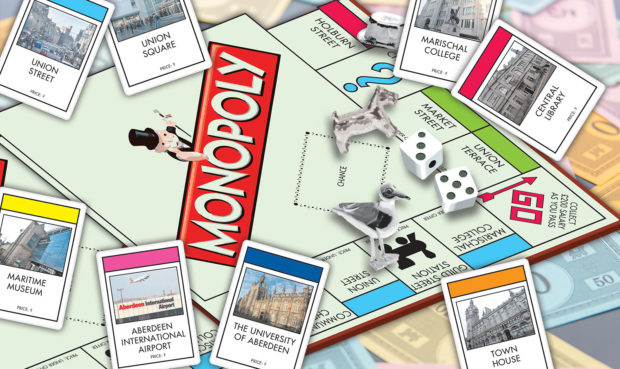 An animal rehoming centre is leading the public vote on being added to the official Aberdeen Monopoly Game.
Earlier this week it was announced that three city charities will star on a "Community Chest" space on the new board.
The makers of the game have now announced Mrs Murray's Cat and Dog Home rescue centre is currently leading the charity vote.
To qualify, the charities must be focused on Aberdeen and be on the Scottish Charity Register.
Public vote for three charities to feature in Aberdeen Monopoly
Jennifer Lau, custom games executive at Winning Moves UK, said: "Each and every suggestion will be considered and studied once polls have closed next weekend.
"But at this stage we can report Mrs Murray's animal charity is leading the way."
The public has also suggested new tokens such as a seagull, a fishbox and an oil rig.
Polls have opened and will close at midnight on Sunday.
Vote by email at aberdeen@6starpr.co.uk or via the Aberdeen Monopoly Facebook page.
Votes can also be cast by writing to Aberdeen charities, Monopoly Desk, Winning Moves UK, 7 Praed Street, London, W2 1NJ.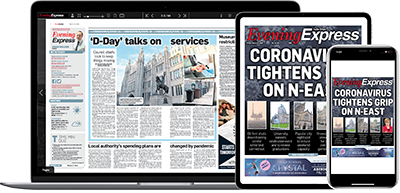 Help support quality local journalism … become a digital subscriber to the Evening Express
For as little as £5.99 a month you can access all of our content, including Premium articles.
Subscribe