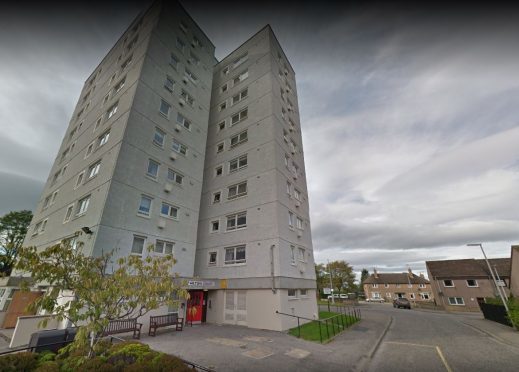 A person has been injured after a fire at a multi-storey in Aberdeen.
The blaze, which occurred in a property's kitchen, happened on Hilton Road at about 12.10pm.
A person was treated by paramedics for smoke inhalation.
A Scottish Fire and Rescue Service spokeswoman said a microwave is understood to have caused the fire.
She said: "It was a fire which was 20 x 20 metres in a kitchen.
"A microwave is thought to have caused it.
"Five appliances from Central and North Anderson Drive were called."